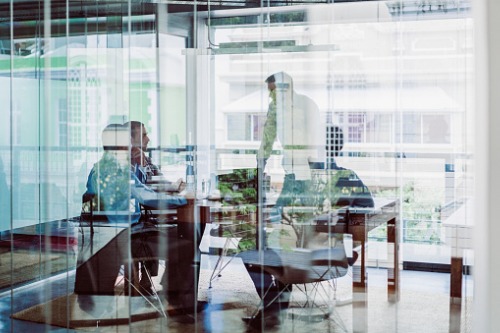 By providing around £210 billion in insurance cover, the temporary trade credit reinsurance (TCR) scheme has protected over £575 billion of business turnover.
Those were some of the numbers highlighted when the government and the Association of British Insurers (ABI) announced that, as planned, the scheme will close on June 30. It was noted that TCR has directly benefitted more than half a million businesses across Britain.
"Insurers were pleased to have worked closely and constructively with the UK government on this temporary scheme," stated ABI director general Huw Evans. "At a time when firms needed extra support during the pandemic, the scheme has helped ensure that businesses remained able to insure against potential risks in their supply chain.
"The scheme has been an excellent example of how government and the industry can work together on solutions to unprecedented market challenges to ensure the continued availability of insurance."
According to the announcement, insurers who participated in the temporary scheme have indicated to the government that TCR is no longer required and that they are keen to take back full underwriting control while ensuring a smooth transition.
Business Minister Paul Scully declared: "The trade credit reinsurance scheme has been a huge success story, with the government and insurers working closely together to back more than half a million businesses, protecting jobs and providing confidence through the pandemic.
"The scheme allowed trade to continue flowing despite the uncertainty caused by the pandemic, and it is only right that now our economic outlook has improved and businesses are getting back on their feet, the private sector resumes its role of providing insurance cover."
After the scheme is wound down, the government will be reviewing the trade credit insurance market.