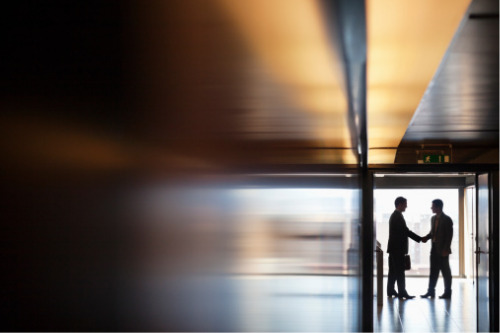 Arch Insurance International (Arch) has appointed Tom Rivers as its new chief risk officer (CRO), effective immediately.
Rivers has been in the insurance sector for more than 20 years, with extensive enterprise risk management and regulatory experience in corporate actuarial and risk management roles.
Before joining Arch, he was CRO at AXIS Managing Agency for nearly five years. Before that, he was CRO at Novae Group and held senior actuarial roles at PwC.
Hugh Sturgess, chief executive officer of Arch Insurance International, highlighted Rivers' reputation as a "highly respected authority on risk management."
"His extensive experience in embedding robust risk cultures and using a holistic view of the landscape to guide strategic-level risk decisions is a welcome addition to our senior management team," Sturgess said. "I look forward to working with him to support the delivery of the business's long-term needs and ambitions."
Arch has continued to grow this year despite the challenges brought by the COVID-19 pandemic and other factors.
Aside from Rivers, Silvia Martinez also recently joined the global insurer as a general counsel. She has 10 years of legal experience in private practice and in-house roles, with extensive corporate governance knowledge and expertise overseeing complex corporate and capital market transactions.
In her new role, Martinez will be based in London and report to Kirsten Valder, the chief administrative officer at Arch Insurance International.