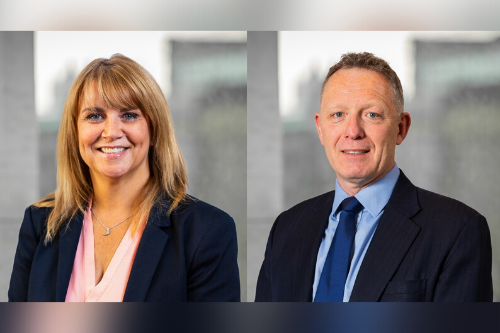 In her new role, Rowlay will focus on developing and implementing key business strategies, including overseeing a new speed-to-market initiative, as well as assuming responsibility for the company's regional trading and online underwriting teams, Arch said in a statement. She was previously regional director for the North of the UK, having joined the UK regional division following its launch. Before joining Arch, she was regional director – North West at Fusion Insurance Services.
Meanwhile, Peters will focus on driving business production and heightening broker engagement levels across the branch network. He was previously regional director for the South of the UK, having also joined Arch with the launch of the UK regional division in 2019. Prior to this, he was managing director, London at Towergate Insurance.
Rowlay and Peters will become part of Arch's UK executive committee, along with Bashford, Mike Bottle, who is head of the UK regional strategy and distribution team, and Stuart Danskin, UK regional director of underwriting.
"The promotions of Vicky and Neil to national roles are important to our continuing evolution and add further impetus to our growth strategy," said Bashford. "As national directors with responsibilities across our entire UK regional business, they will be charged with developing new opportunities to deliver class-leading solutions to our broking partners and maximising long-term, profitable, sustainable growth across the division."