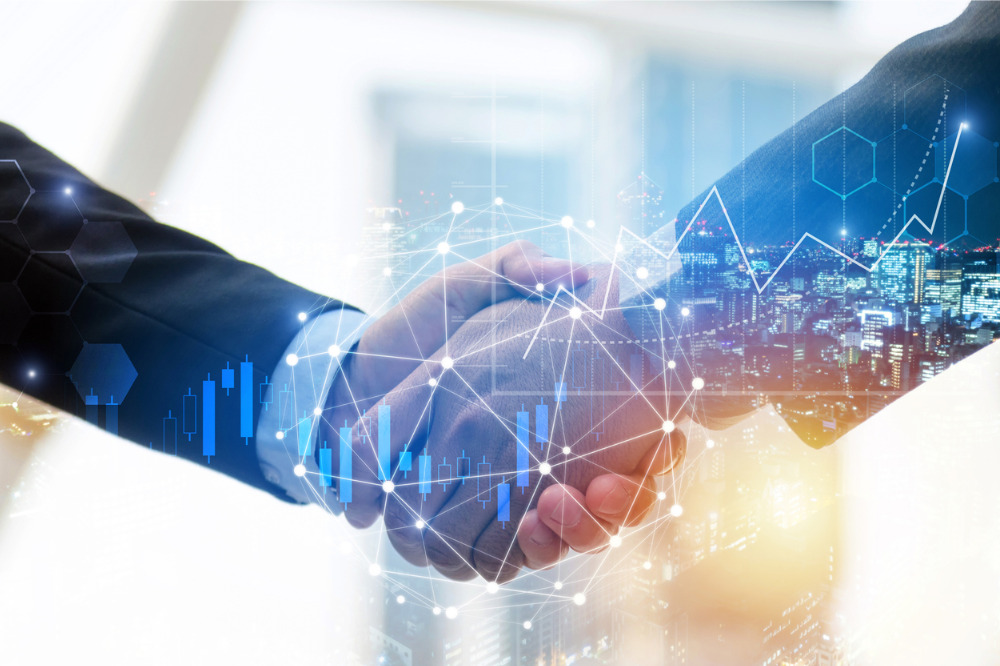 The transaction is subject to customary closing conditions including regulatory approvals and is expected to close in H1 2022.
Commenting on the news, David Ross, group CEO of Ardonagh noted that the recommitment of HPS and MDP continues a partnership that has allowed the group to become an international broking powerhouse. He added that continuity of ownership after six years is the "optimum outcome" for Ardonagh as it allows the management team to focus on the execution of its strategy and the preservation of the group's culture.
"We are also delighted to welcome HPS and MDP co-investors to the group," he said. "Their global, long-term ambitions are perfectly aligned with our own and those of our other shareholders, securing our goal of being a private enterprise for years to come. Today is a major milestone in Ardonagh's journey and the achievement belongs to our greatest asset – every one of our people."
Ardonagh, which was founded in 2017, has grown to become a top 20 global insurance broker, placing $13 billion of premiums across the group and overseeing a global workforce of some 8,000 people across more than 100 locations. As of 30 September 2021, Ardonagh had an LTM (Last Twelve Months) Pro-Forma Income of $1.5 billion and LTM Pro-Forma Adjusted EBITDA of $530 million.
Vahe Dombalagian, managing director and co-head of the MDP financial & transaction services team, said: "We have supported Ardonagh since the formation of the group and in that time, we've witnessed tremendous growth and diversification.
"Ardonagh has ample opportunity to continue to build on its platform and increase its reach and profitability, and by increasing our investment today we are reaffirming our commitment to continue supporting those efforts. We are proud to be a key shareholder behind the Ardonagh workforce and look forward to our continued partnership, alongside HPS and our and their new co-investors."
Scot French, governing partner of HPS also commented on the deal and said that throughout the business's multi-year relationship with the broking group, it has maintained support for Ardonagh's vision of building a "best-in-class, global insurance brokerage platform". He added that HPS is excited to remain a meaningful investor in that journey.
Hamad Al Dhaheri, executive director, private equities department, ADIA, said: "We are pleased to partner with Ardonagh, alongside HPS and MDP, to support its strong management team in executing its global growth strategy. This investment continues to build on our strategy and track record of investing in market-leading businesses across the insurance industry value chain."