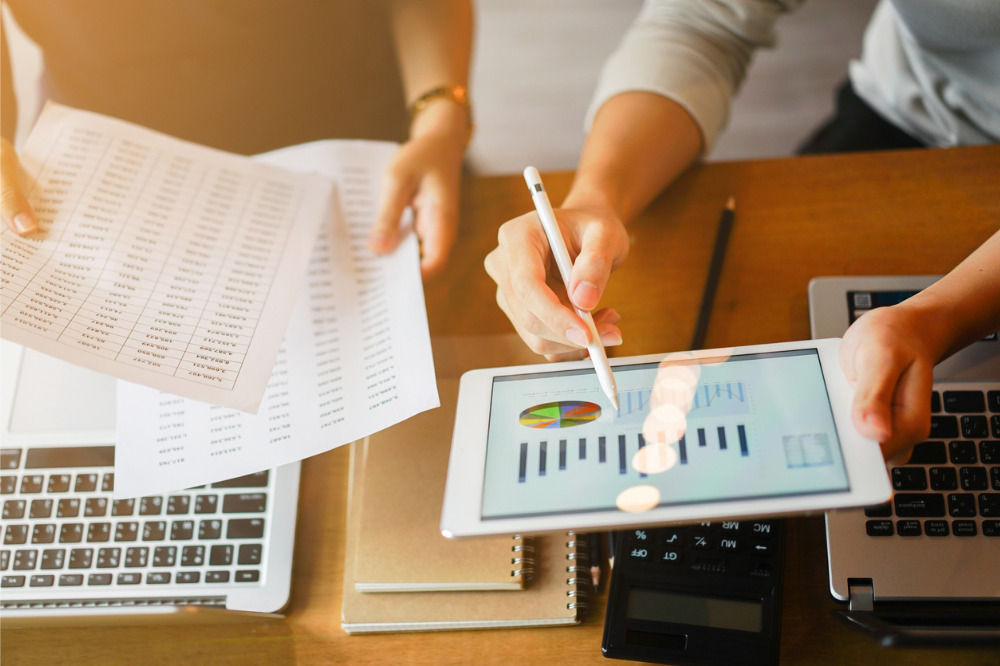 Athora disposed of non-core assets in the Netherlands and Ireland, allowing Athora Ireland to focus on its growing reinsurance business and Athora Netherlands on its leadership in the pensions market.
Over the year, the group also achieved an A- Fitch insurer financial strength rating with a positive outlook, reflecting its strong solvency capital and increased operating scale. The financial strength ratings of its subsidiaries (Athora Ireland, Athora Life Re and SRLEV N.V.) similarly improved.
Assets under administration, however, decreased from €82 billion in FY2020 to €79 billion due to rising interest rates corresponding to a reduction in related insurance provisions. Group IFRS profit before tax dropped to €428 million from FY2020's €709 million, which Athora attributed to the non-recurrence of the one-off gain on acquisition of Athora Netherlands (EUR213m) in 2020.
An asset rotation strategy Athora executed in the Netherlands, Belgium, and Germany in 2021 helped it achieve returns above target, or an operating capital generation of €272 million from €53 million in 2020.
"We ended the year with most business units achieving strong increases in solvency capital and a robust group solvency capital position. In addition, our leverage ratio is at our medium-term target, and we have achieved credit rating upgrades to A-. Athora is extremely well-positioned for the next stage of our journey," group chief executive officer Michele Bareggi said.
"Looking ahead, we will continue to focus on implementing the key elements of our business model, building on the strong results that we have achieved to date. We want to realise our full potential as a leading European insurer, which means maturing our operations and controls and driving forward our sustainability initiatives to ensure we increase value to all our stakeholders."