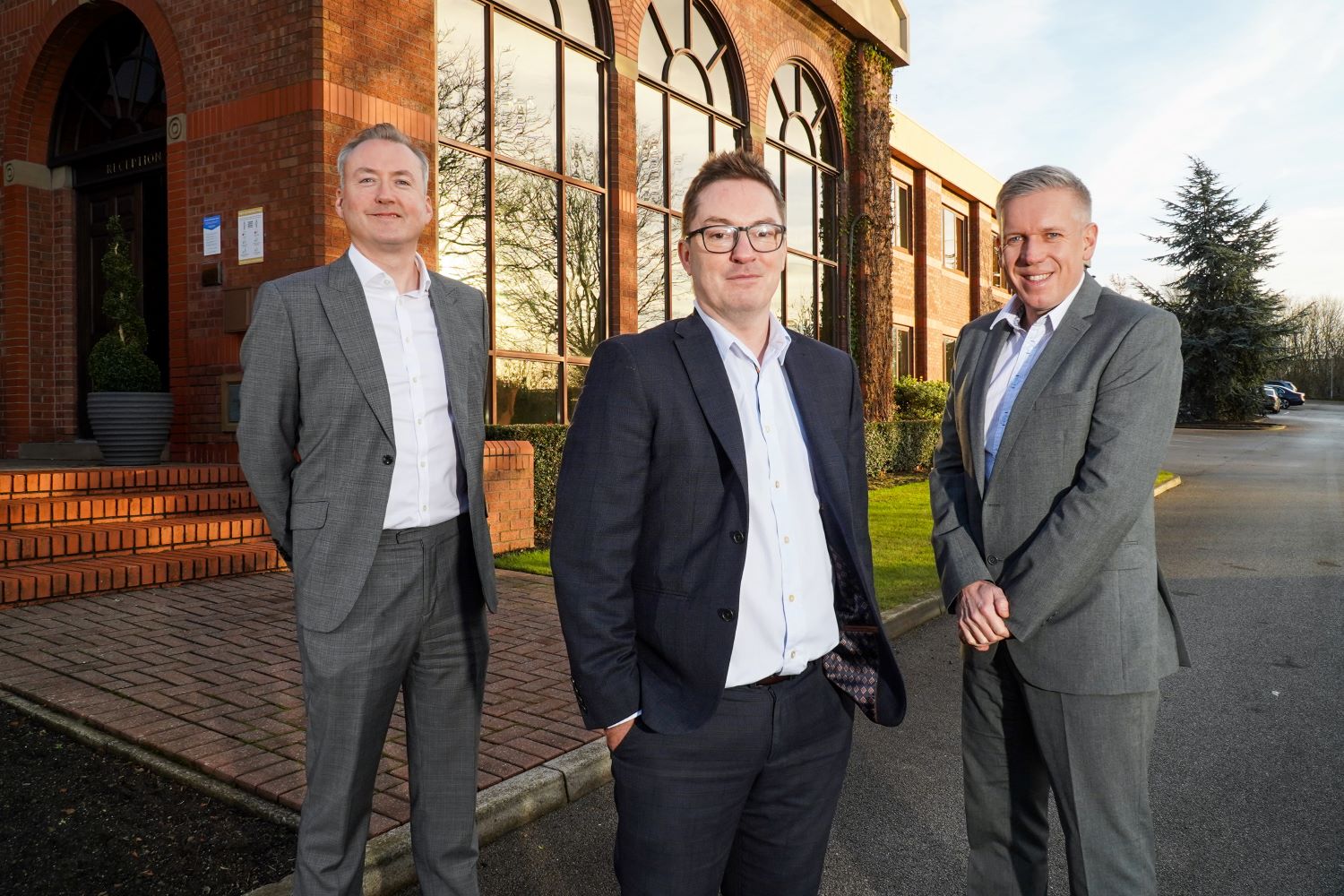 "Our rapid growth is a reflection of our strategic drive to scale the business so that we can provide a really strong regional presence for commercial customers across the UK and across a range of industries," said Attis director Keith Browne (pictured centre alongside fellow directors Neil Beck and Justin Chadwick).
"We are differentiating ourselves quite clearly from other brokers in the market, as a modern and dynamic business helping directors protect their balance sheets from risk with bespoke insurance cover planned properly by people who actually understand clients' businesses and the sectors they work in."
The trio are former employees of Henderson Insurance Broking Group, the independent brokerage sold by Henderson to Aon four years ago for £90 million.
The Attis operations currently span Leeds, Manchester, Halifax, Teesside, Lincolnshire, and Leicestershire. In 2022, the company is looking to set up an office in London, while also eyeing further growth through the organic acquisition route.
"As we continue to recruit, creating quality jobs, in Leeds and across the north and Midlands, we are very much aware that we are aiming to be an employer of choice, creating the best brokerage by attracting and retaining the best people," added Beck (pictured left).
"We're really proud of what our team have achieved in our first six months and by investing in people and their careers we hope to make the next six months and beyond even more successful."