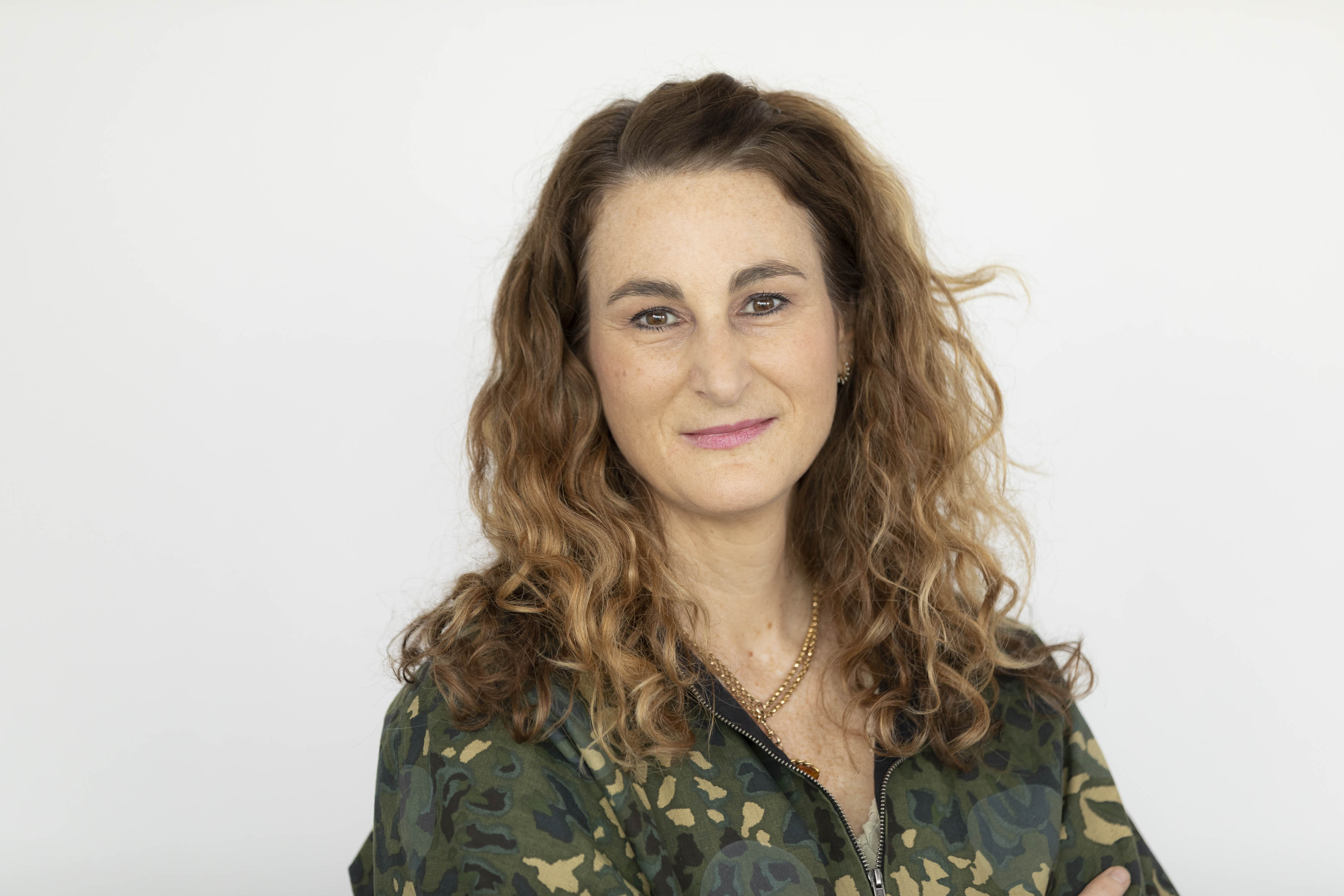 Coupland succeeds Edward Davis, who is retiring from the role after 27 years with the business. Davis's retirement will take effect on April 30, after which Coupland will formally assume her responsibilities as general counsel on May 01, 2021. Davis has been appointed as a director of the AXA UK pension scheme.
Coupland previously served as a general secretary for AXA Partners – a role she held for five years. Prior to that, she was the general counsel for AXA UK & Ireland's life and wealth businesses for eleven years, and also served as deputy head of legal.
"I'd like to thank Ed for his 27-year contribution to AXA, and everything he's helped us achieve in that time. While I am incredibly sad to see Ed go, I'm thrilled to have Emily back in the UK &Ireland team – her knowledge of the business means she will be able to hit the ground running and add value from day one," said AXA UK & Ireland CEO Claudio Genial.
"I'm delighted to be back with AXA UK & Ireland, taking on the exciting challenge of general counsel. I bring with me real passion for the business as well as an innovative outlook," commented Coupland. "I see the general counsel team as a business enabler and partner, and I hope to further support and help drive AXA's ongoing success."
"I've been incredibly fortunate to lead such a fantastic team here for so many years, to work with so many great colleagues across the whole organisation and to be involved in such varied and challenging work throughout my time at AXA. It will certainly be a massive change to leave after such a happy time," said Davis.