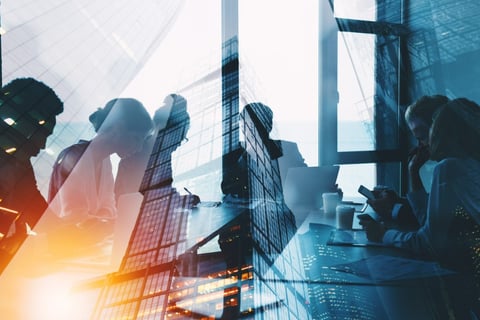 Independent insurance broker Blue Rock Insurance Brokers has announced that it is expanding its operations into Bellshill with a new office.
Headquartered in Ayrshire, Blue Rock Insurance Brokers said that it made the strategic decision to expand into Bellshill in order to continue to serve its growing client base in the Lanarkshire area.
The brokerage's new office will be based at the Phoenix House facilities within the Strathclyde Business Park.
"It's unusual these days for a broker to open a new office and build it from the ground up," commented Blue Rock Insurance Brokers co-founder and director Tom Yorke. "It's important to us that in growing the business we don't lose sight of our own values, stick to the Blue Rock way of doing things and never compromise in our mission to work to the highest standards."
Yorke added that the team was excited to know the people and businesses of Bellshill and the wider Lanarkshire area a little bit better. The director also stated that the company was happy to have its team members on the ground locally to provide businesses with the "trustworthy and high-quality broking service that Blue Rock has become known for."
Blue Rock is a founding member of Bravo Networks, which represents the major UK independent networks Compass and Broker Network.