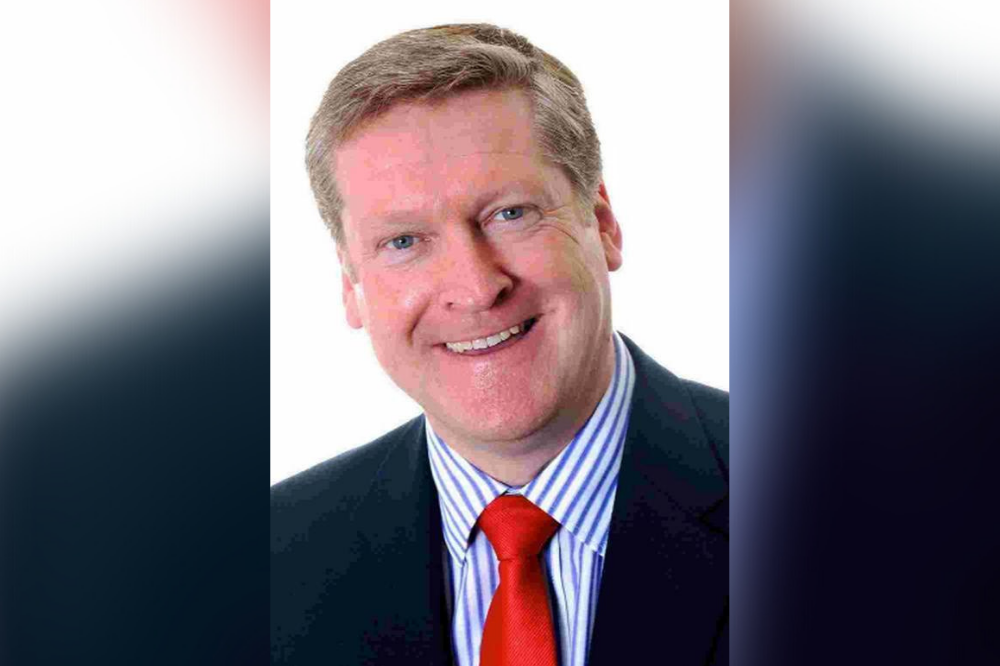 Read more: GRP's Alan & Thomas makes first acquisition of the year
"We've been on quite a journey with them for a period of time," he said. "I'd known Malcolm Hicks and the family-run business for many years, actually since I first started working as a broker back in 1984. So, I'd known Malcolm for a long time and there has always been a mutual respect between our two firms, even though we've been in close combat at times. And I think as a result of that professionalism and respect, we grew to act as a bit of a sounding board for each other in those early days."
Later on, Malcolm Hick's sons – Jason and Paul – joined the BIG family business, he said and he got to know them quite well as they all served in the same community. Each business continued doing its own thing and evolving their structures over time but, culturally, an alignment between the firms became quite clear. That culture is an essential element of what A&T considers carefully whenever it looks at acquisition opportunities.
A few years ago, BIG reached out to A&T to explore their options, Boughton said, as they had picked up a variety of strong commercial accounts but were looking for more assistance in areas around the changing regulatory landscape, technology and evolving insurance market relationships. The team at BIG run their business very well, he emphasised, and are true insurance brokers in the best way but it is those additional pieces that can be time and resource consuming. As it stands, those are the same pieces that being part of GRP makes so much more accessible.
"When we went on our own expansion journey back in 2017, [GRP] was the standout opportunity for us in terms of its model, because it's so unique," he said. "We really did our due diligence because we tend to be quite cautious people at the best of times so we explored our options with a fine-tooth comb, as you'd expect us to… And we're delighted with the decision we made."
GRP's model has allowed A&T to keep its name above the door, and to exercise real autonomy while availing of support around everything from technology, HR, regulation and market negotiations. It is a model that allows broking firms to get on with what they do best and focus on their clients to achieve what is best for them, Boughton said, and that focus on high-quality broking is what has enabled A&T to win several sizeable accounts, including the first and second-largest customers in their history.
"We treat every customer with respect to the fact that their business is their world," he said. "Whether they're a self-employed painter and decorator or a multinational global company, we will provide that high level of service. But interestingly, we have been able, with all the new tools at our disposal, to pick up two significant accounts over the last couple of years, and that is a testament to the fact that even in the sales arena, we can punch above our weight and compete against the bigger national names.
"[…] I think a lot of that is down to the fact that we draw on this national scale but local and very targeted and focused delivery, from a team that's very capable of doing it within our own business. That resonates with customers particularly well and has definitely stood us out from the competition."
Read more: Alan & Thomas CEO: "Insurance broking was the obvious choice for me"
A&T is excited about the future, Boughton said, and passionate about continuing to do what it does best – getting out there and serving the interests of its customer base. Looking at the firm's key areas of focus for 2022, he noted that the business has been encouraged by the easing of restrictions and is reflecting on the changes it made during COVID. The pandemic has been a great opportunity for the broker to galvanise its team and align itself with its customers even more, he said, and now it is looking to build on that platform going forward,
"Acquisition, of course, plays its part," he said. "We're hoping to land a couple more this year, but it's not acquisitions at all costs for us, it never has been. We've always looked at it from the point of view of whether it's going to add value for us and, importantly, whether we're going to add value to that business. It's an investment for us, so if we can't reconcile that element at the outset, then we don't tend to sort of progress things too much. And the people involved are a key ingredient of that."
A&T has been in business planning mode for a while now, he said, which involves exploring input from business partners and considering elements like rate strength and index linking across the market over the next 12 months. The broking business now finds itself in an optimistic place and can see the potential for solid organic growth, rooted in caring for existing clients and advising them on the areas where they are not insured as well as identifying where they are covered.
That gap analysis is something the business already does well, he said, but it's not about driving sales but rather establishing a unique proposition that sets A&T apart from its competitors. The business is also embarking on its insurer roadshow at the end of this week, which will see it spend valuable time with its key insurer partners and unveiling some of its plans for 2022 to further evolve those relationships. Those insurer partnerships are critical to the success of the business, he said, and the ongoing support from A&T's insurer partners is immensely valued.
"So, organically we'll grow well," he said. "New client wins will feature significantly and, along with the reducing service levels we seem to be seeing from our competitors to clients in our geographic area, it hopefully bodes well for the future. And if we can top that off with a couple of acquisitions, wonderful."