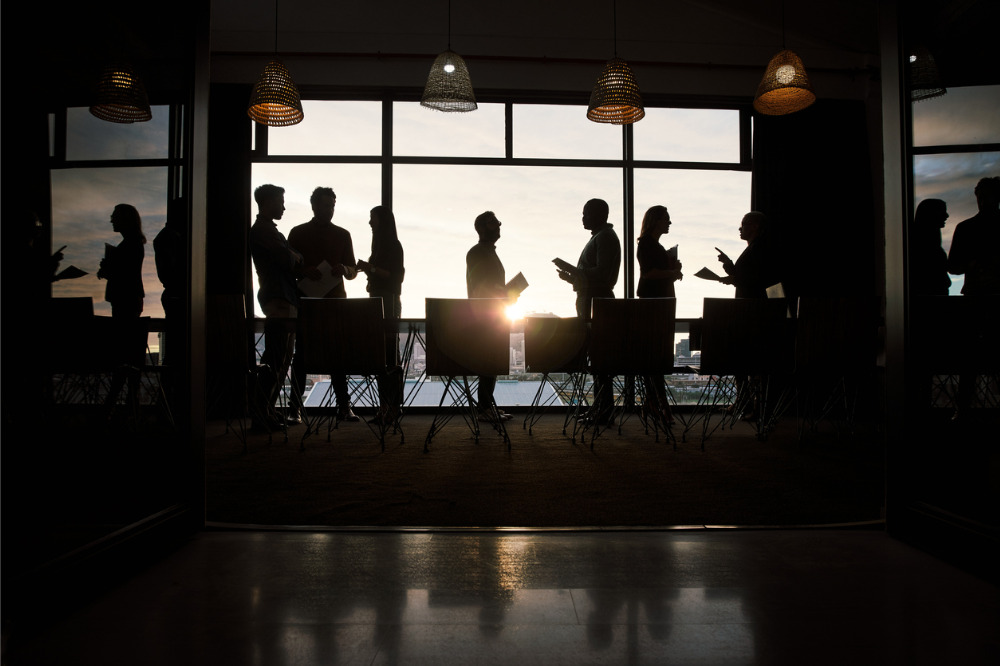 The last 18 months have seen many MGAs negatively impacted by the uncertainty and upheaval of the COVID-19 crisis, with those firms operating in the travel contingency and hospitality insurance markets especially affected. Zeroing in on some of the key problem areas that he is currently seeing impact the industry, Keating highlighted that, first and foremost, all MGAs need to look after their capacity.
"That's the first principle," he said. "They are an agent of the insurer, they're there to underwrite profitably so, therefore, you have to look after your capacity."
Looking to specific segments of the economy, such as hospitality which has been shut down or limited for the bulk of two years now, clearly indicates where MGAs have displayed agility in that they have been able to shift gears and mitigate challenging market conditions. Some MGAs have been able to pivot, he said, in a bid to service and assist their clients during the lockdowns, and by negotiating with their respective insurers in terms of reduction in coverage or where they're not operating but still need to recover assets.
Read more: Mike Keating on turning challenges into opportunities for the MGA sector
"MGAs have again been very active and proactive in terms of doing that and in looking after customers in those sectors," Keating said."[While, at the same time,] MGAs have been able to pivot and look at other sorts of product opportunities during that lockdown period. Again, the themes I'm sure you recognise are the nimbleness, agility and entrepreneurship of MGAs to quickly respond to customer and client needs. And that is something which is unmatched and unrivalled elsewhere in our profession."
Find out more: Listen to some of the biggest names across the sector discuss the impact of COVID-19 on MGAs