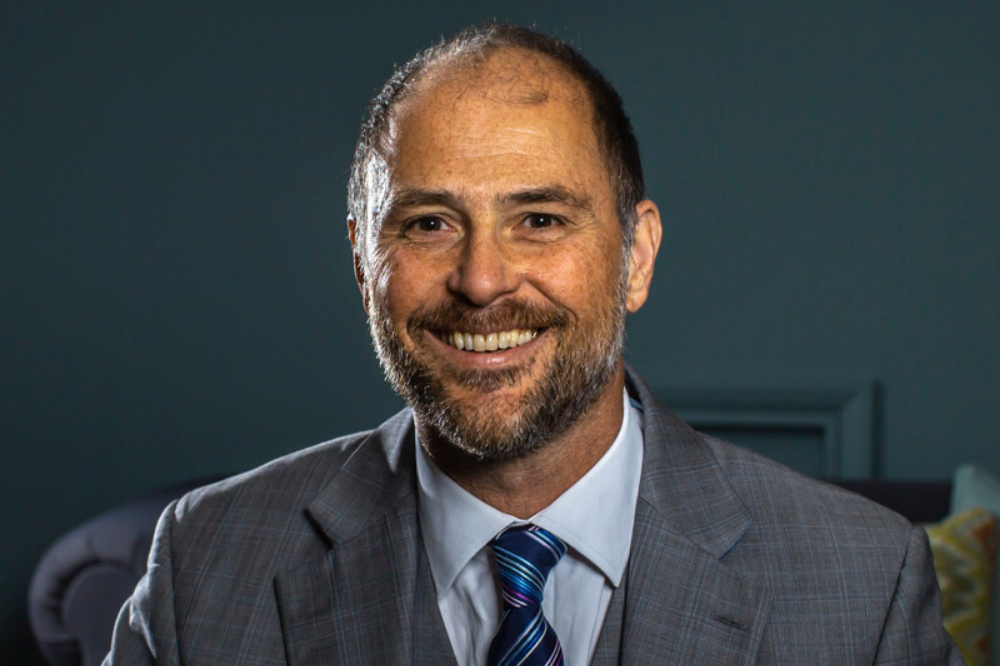 Meanwhile, Hyams (pictured directly above) will transition to the role of executive chair. He founded Claims Consortium in 2010 and previously served as the chief executive officer of companies such as Synergy Cloud, Property Consortium Drainage, Building Claims Services, and Property Consortium UK. As chair, he will continue to oversee the group's overall strategy with a focus on "progressing new developments and projects," a Press release said.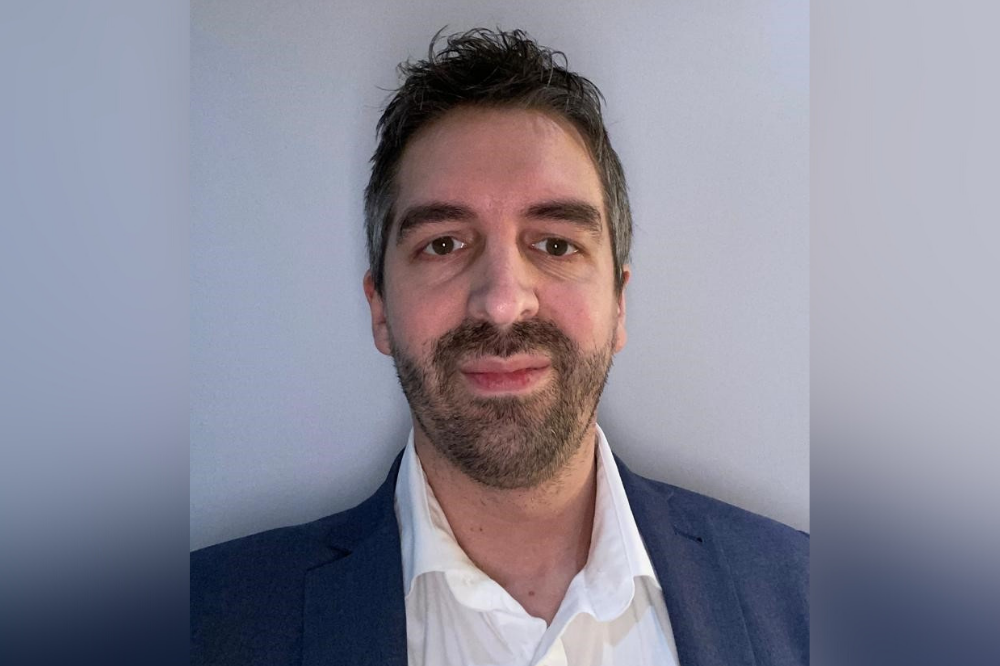 The restructuring also sees the promotion of Owen Pugh (pictured directly above) to Claims Consortium's board of directors. In addition, he will assume the newly created role of chief operating officer. As part of his new responsibilities, Pugh will oversee service delivery across all of the group's claims products.
According to Claims Consortium, the changes follow its acquisitions of specialist Lloyd's and London market focused Chartered Loss Adjuster, Roger Rich & Co, and weather and claims data specialist, WeatherNet, over the past year – and the launch of its standalone claims management software Synergy Cloud.
"These changes, combined with our new five-year strategy will drive our business forward as we seek to build on and expand our services across claims, technology, and data," said Hyams. "Matt has been my right hand in running the business for the last 12 months and there is nobody better to step into this position and deliver our strategic vision ensuring continued success as we build for the future."
Hyams added that as executive chair, he looks forward to "dedicating more time to focus on specific areas of opportunity and development for the group."