The motor finance and premium finance units are under the retail operations of Close Brothers.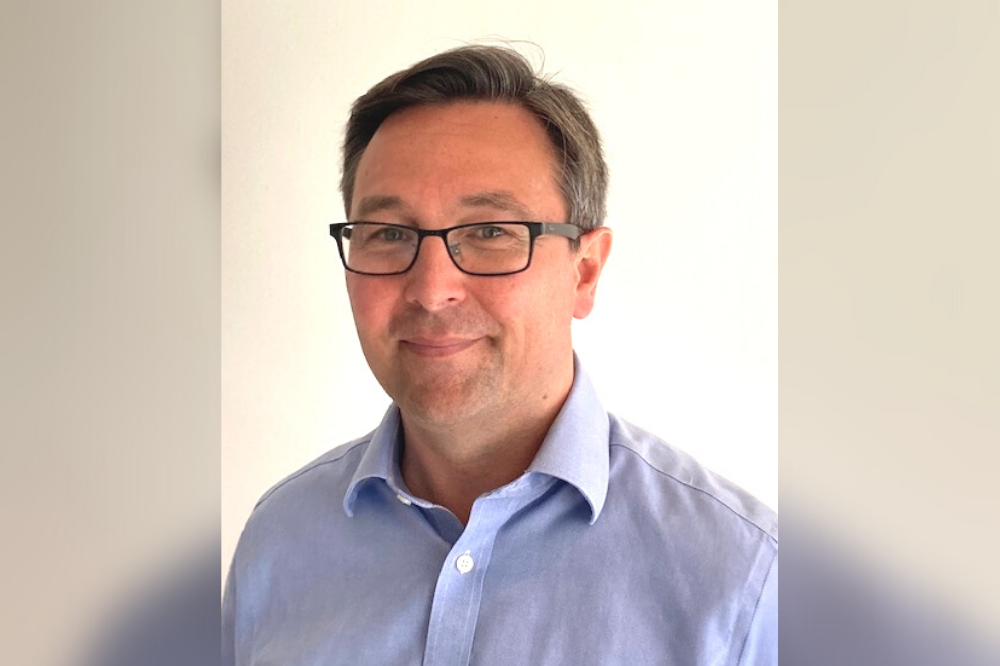 Meanwhile, Close Brothers Premium Finance commercial lines sales director Elliott Hayes (pictured immediately above) and personal lines sales director Laura Sweetman (pictured below) will be in charge of managing relationships with broker partners.
"I am looking forward to working alongside Elliott and Laura to maintain our leadership in the premium finance sector," commented Kemple.
"I am a firm believer in the principle of continuous improvement in the services we provide our broking partners, and my priority will be to review our current portfolio to ensure we are giving our brokers the tools they need to grow their businesses and meet their future business aims."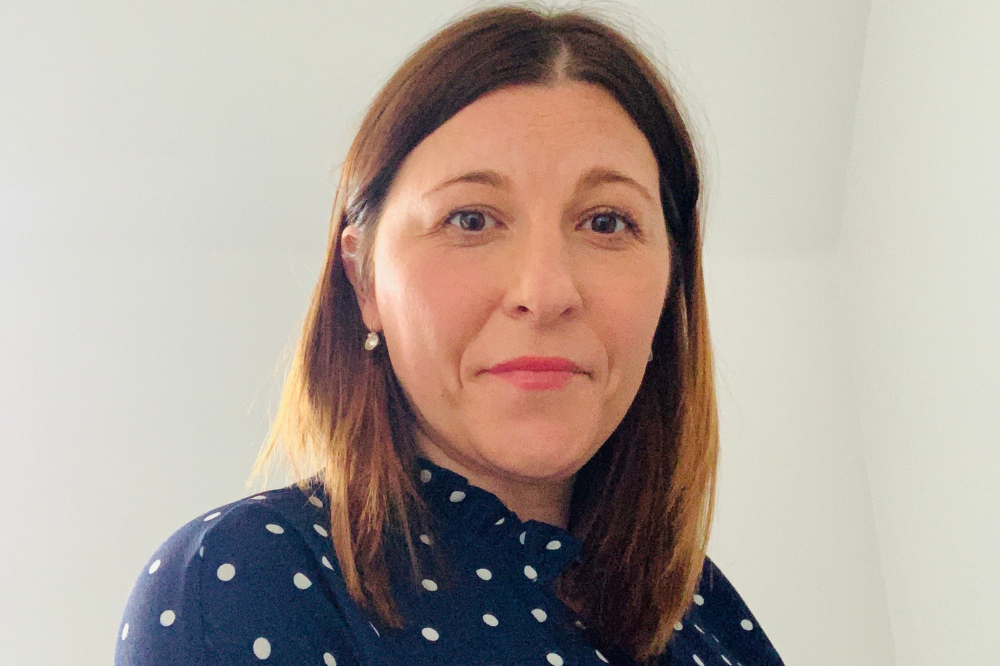 Sweetman, who is "thrilled" by the opportunity to further develop the company's partner relationships, has been with the business since 2002. Hayes joined in late 2001 and similarly looks forward to supporting partners through the current hard market.
"I am sorry to see Paul leave Close Brothers Premium Finance, and I wish him the very best for the future," stated retail CEO Rebecca McNeil.
"We are lucky to have a strong pool of talent and experience within the premium finance business, and it's great to announce that Elliott and Laura will assume these new senior roles, with oversight from Sean."
She added: "My expectations are that our specialist focus on commercial lines (with Elliott) and personal lines (with Laura) will hugely benefit our 1,600 broking partners across the UK and Ireland as we emerge from the pandemic."