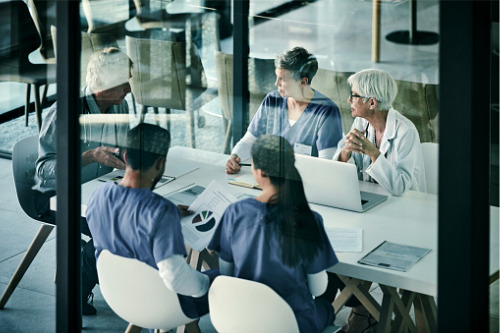 The body will be led by insurance risk and commercial law firm BLM, and will include representatives from the Association of British Insurers (ABI), Aon, Arch Insurance International, Hiscox, Pen Underwriting, QBE, Zurich, loss adjuster Sedgwick, forensic investigators Hawkins, and GJB Consultancy.
Among the task force's stated goals are identifying market trends, generating awareness of emerging issues, formulating claims strategies and lobbying for change in the property damage market.
"Property damage claims, across both personal and commercial lines, are on the rise and there is a clear need for a forum bringing different parts of the market together to focus on enhancing risk prevention, claims management and helping mitigate losses, for the benefit of customers and the wider market," said John O'Shea, partner and head of property damage & recovery at BLM. "The response to the task force has been very positive and we look forward to welcoming more members during the year. Fraud is also an area where collaboration is needed – particularly around escape of water – and one where we can bring real insight and data-driven intelligence to the table."
The task force will meet quarterly, with the first meeting scheduled this month. It will initially focus on flooding claims and property flood resilience, before expanding into other property damage claims issues in future meetings.
"It is great to be involved in this task force, bringing together leading figures in the industry to improve awareness and understanding of property claims issues," added Laura Hughes, manager of general insurance policy, ABI. "This is a good opportunity to work collaboratively to improve outcomes for policyholders, insurers and their supply chains. I am looking forward to seeing how this develops."