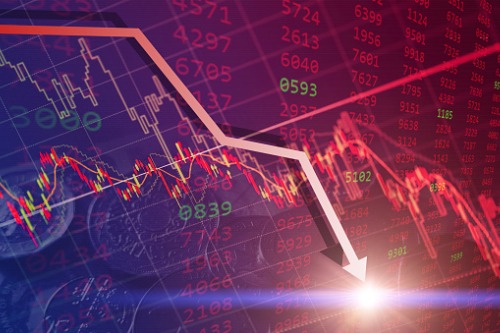 It's now the turn of specialist legal expenses insurer DAS UK Group to share how it performed last year.
The group, which is the name behind legal expenses insurance company DAS LEI and law firm DAS Law, saw a statutory loss worth £0.6 million in the year ending December 31, 2020. Gross written premium (GWP), meanwhile, stood at £109 million.
Last year's GWP was lower compared to that in 2019, and the Brexit-driven decrease was attributed to the disposal of the Irish branch and the run-off of the group's Norwegian portfolio.
Additionally, DAS UK's combined operating ratio (COR) in 2020 was at 100.6%. Excluding the turmoil from COVID-19, the company said its COR would have been 95.5%.
"The pandemic has clearly had an impact," stated chief executive Andrew Burke, "but I'm proud of the improved underlying performance and am confident we can build on that in 2021 and beyond.
"Our strategy remains to grow the business through long-term sustainable partnerships where we share a desire to improve customer outcomes, underpinned by disciplined underwriting, claims, and expense management."
In 2020, DAS UK sealed a tie-up with small business and landlord insurance provider Simply Business and also widened its relationship with global insurer Hiscox. The company invested in technology as well, to enable effective remote working, while ensuring that none of its employees was furloughed.
Meanwhile, Burke added: "The combined impact of Brexit and COVID-19 will clearly be felt going into 2021 but neither is a reason for us to change direction. The long-term prospects remain strong."