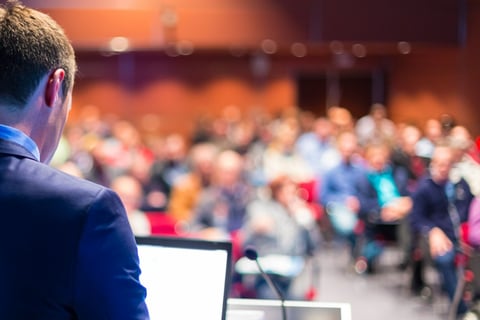 The biggest event on the MGA calendar is just around the corner – make sure you are in attendance for the Managing General Agents' Association (MGAA) Conference 2022 – a lively event packed with speeches, panel discussions, and breakout sessions.
The MGAA authoritatively represents MGAs in negotiations with government and regulatory bodies whose rulings impact its members, and assists insurance carriers supporting MGAs to maintain the stability, security, and reputation of binding authority arrangements. It also runs events where brokers, insurers, suppliers, and MGAs find new ways to collaborate.
Register now: MGAA Conference 2022
Now, it will host the MGAA Conference 2022, a face-to-face event that draws on key themes focusing on crucial issues in the MGA community, including claims, compliance and regulation, Lloyd's versus the company market, and diversity and inclusion (D&I) – delivered by key speakers from across the insurance industry. Aside from holding insightful presentations, the event will have an exhibition showcasing a wide range of member experts. At the end of the day, the MGAA awards presentations will take place, followed by a drinks reception to close the event.
The MGAA 2022 Conference will be held on June 29, 2022, at ETC Venue, 133 Houndsditch, London. It is open to non-member companies for a small fee and enables delegates to connect with MGAA members to build and enhance relationships and business, as well as participate in discussions on crucial market issues. You may register for the event here.