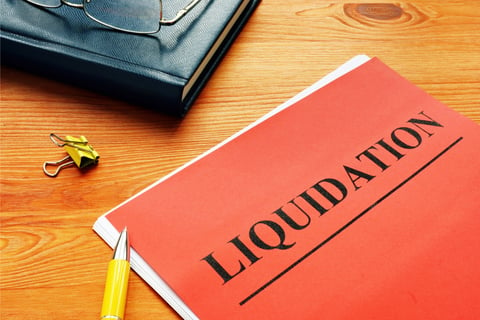 Roderick Graham Butcher has been appointed as the liquidator for insolvent retail insurance broker Eunisure Limited.
Prior to entering liquidation, the FCA-authorised (Financial Conduct Authority) company placed retail life protection business on behalf of policyholders. Products spanned term life insurance, whole of life insurance, critical illness insurance, and income protection insurance.
"Having considered the firm's financial position," noted the regulator, "the directors concluded that the firm was insolvent, and Roderick Graham Butcher of Butcher Woods was appointed as the liquidator.
"Should customers have any questions about the firm they should contact the liquidator for further information… If customers have any questions about their insurance policy, they should contact their insurer whose details will be on their insurance policy documents."
The FCA added that Eunisure, which is no longer able to broker new policies, continues to be authorised and regulated by the watchdog. It was noted that existing insurance policies remain in place and valid.