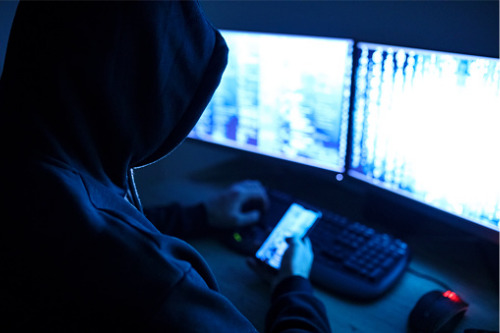 The Financial Conduct Authority (FCA) said it has received a total of 2,754 allegations of misconduct for the year ended March 31.
According to the FCA's Annual Report and Accounts 2020/21, the complaints were filed by 1,046 whistleblowers regarding fraud, money laundering and compliance violations. A total of 184 individuals and firms are under investigation for carrying out unauthorised business. The FCA issued a total of £189.8 million in financial penalties, alongside a number of prosecutions for alleged insider dealing, investment fraud or money laundering.
The FCA said it has strengthened its anti-money laundering supervisions over the last year, becoming more data-led and drawing from a range of information sources. It reported that, at the end of March 2021, it had increased the number of firms required to submit financial crime-related data.
The number of whistleblowers decreased slightly from 2019/20, which had 1,100. For the latest reporting period, 15 whistleblower reports led to "significant action", which may include enforcement actions.
The FCA took action to mitigate harm in 135 cases, including writing to or visiting a firm, requesting further information, or asking a firm to attest to compliance with the rules. A further 145 cases were considered informative to the FCA's work, but did not lead to any specific action. Some 97 cases were not considered relevant and 654 cases were still being assessed at the time the report was published.
FY 2020/21 also marked the first full financial year that the FCA handled anti-money laundering measures for cryptoasset businesses. The FCA named 138 firms that appeared to be trading without having applied for registration.
"Despite the many challenges of the last year, I am confident that, through our transformation plans, we will realise our ambition to be a more agile, preventative and data-driven regulator and reinforce our commitment to demonstrating the public value we create," FCA chair Charles Randall said in the report. "We will be clear about the measurable improvements we aim to deliver in outcomes for consumers as they use financial services to meet their everyday needs. We will also redouble our efforts to tackle bad actors, focusing on scams and other financial crimes in the areas we regulate. These are essential foundations for a world-leading financial sector which serves the interests of our society."