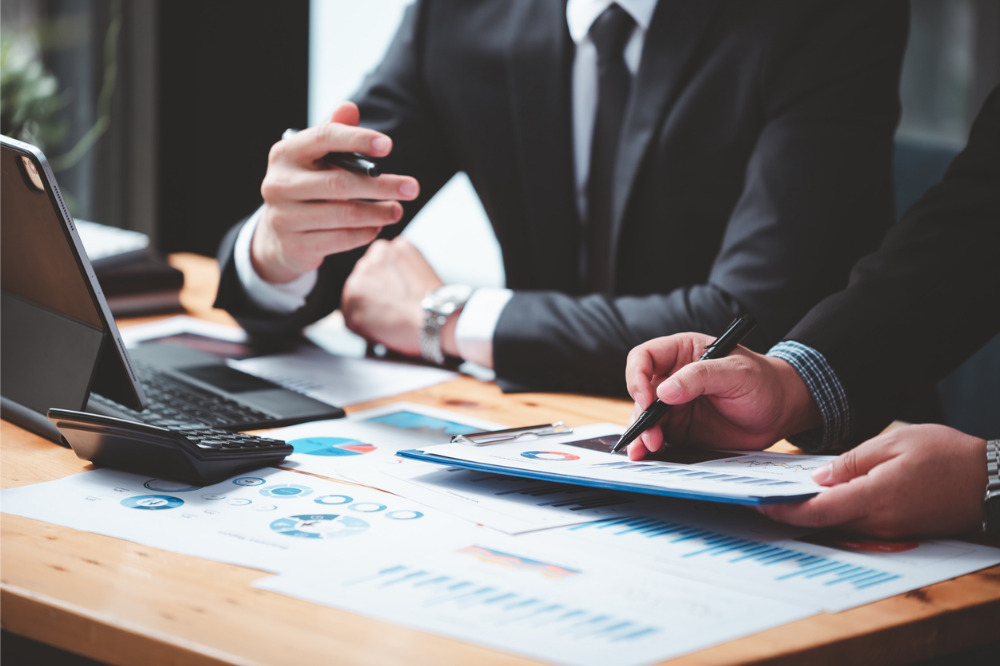 "As a result of the risk of implementation of the new structure, AM Best is of the opinion that Fidelis' business profile may be affected by the separation of key management personnel into a separate legal entity," stated AM Best.
"As a result, the ratings of Fidelis Insurance Holdings Limited and the members of this rating unit have been placed under review with negative implications. AM Best will continue to monitor the separation, implementation, and execution of the new strategy and structure."
Under review with negative implications include the long-term issuer credit ratings (ICR) of "bbb" of the ultimate holding company, as well as the financial strength rating of A and the long-term ICR of "a" of Fidelis Insurance Bermuda Limited, Fidelis Underwriting Limited in the UK, and Fidelis Insurance Ireland Designated Activity Company.
AM Best added: "The 'under review' status is expected to be resolved when the separation is fully executed, which includes appropriate regulatory approvals, and AM Best can assess, among other items, the market acceptance of the new structure, which will be apparent by analysing business volumes and quality."
The new MGU plans to originate and underwrite more than $3 billion of gross written premium, with Blackstone leading the debt financing.