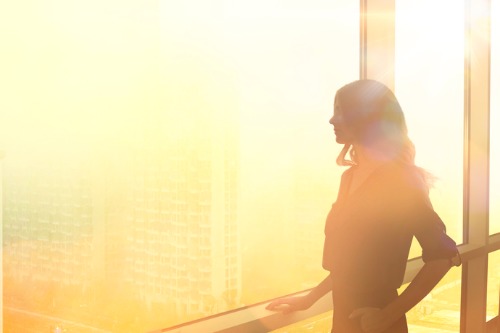 TMMA is a managing agent in Australia for Tokio Marine & Nichido Fire Insurance (TMNF).
In May, Lex Greensill blamed Tokio Marine's non-renewal of Greensill's trade credit insurance coverage for his company's demise.
"It is deeply regrettable that we were let down by our leading insurer whose actions ensured Greensill's collapse," he then told Members of Parliament in the UK as part of a House of Commons probe.
Guy, meanwhile, is said to be staying at TMMA and will report to Strong in his new capacity as executive director.
The Financial Times cited Tokio Marine – which did not extend Greensill's policy due to supposed concerns – as saying that the soon-to-be ex-CEO will continue to play an important role, part of which will be focussed on supporting the operations of BCC.
Earlier this year, the insurance group stated in a clarification: "Trade credit insurance does not cover the liability of the policyholder nor the insured; rather it covers the accounts receivable of the insured.
"Hence if Greensill were the insured, trade credit insurance would cover what Greensill is owed, rather than what Greensill owes others. As such, in that case, the insolvency of Greensill does not crystallise any exposure for TMNF."
It was in the middle of 2020 that BCC notified Greensill and its broker that it would not be renewing, increasing limits, extending, or underwriting new polices for the business.