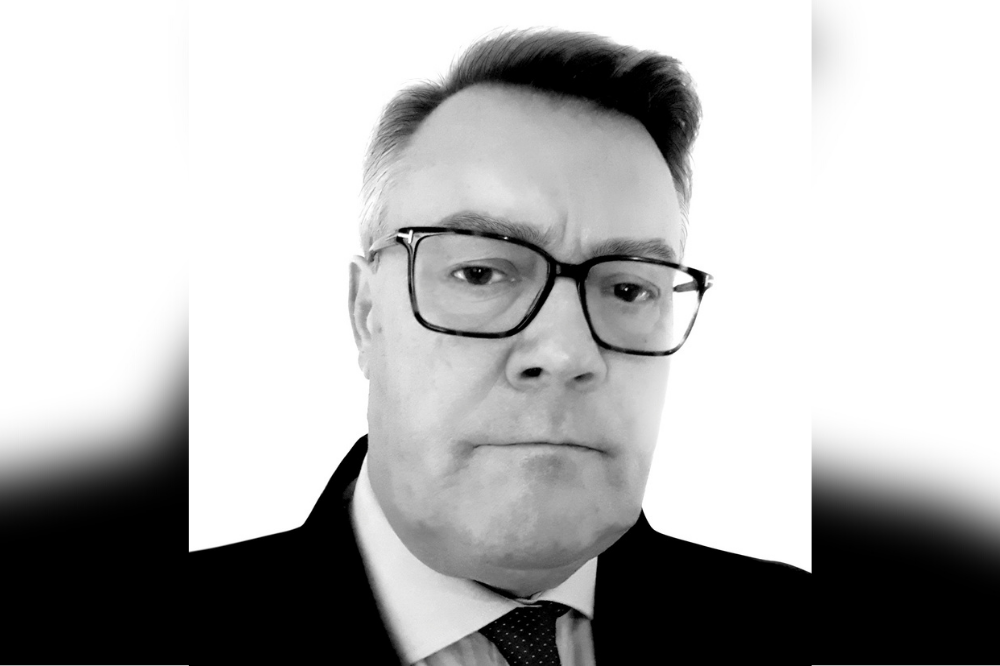 At Guernsey Finance, which operates under the WE ARE GUERNSEY brand, Kitcat will be in charge of expanding the British Crown dependency's range of financial services activities not only in the City of London but throughout the country.
"I am very excited to become part of the WE ARE GUERNSEY team and look forward to representing the agency in the UK," said Kitcat, who has over two decades of financial services experience.
"Guernsey is quite clearly a leading financial centre, and I am delighted to be involved in helping to continue building relationships. If people are visiting, please do make contact if there is anything I can do to help."
The island is the closest global finance centre to London.
Lifting the lid on the appointment, chief executive Rupert Pleasant noted: "We always had plans to fill this role again, but with so much taking place online during the pandemic, it made sense to wait until life was beginning to get back to normal so that we could fully utilise the face-to-face element of business development, so now is the right time."
Aside from the UK, Guernsey Finance has permanent representatives in Hong Kong and South Africa, as well.
"Jo has great experience in business development across several markets," added Pleasant, "and we look forward to his contribution sharing the story of Guernsey's world-class financial services industry, particularly in a key market such as London."