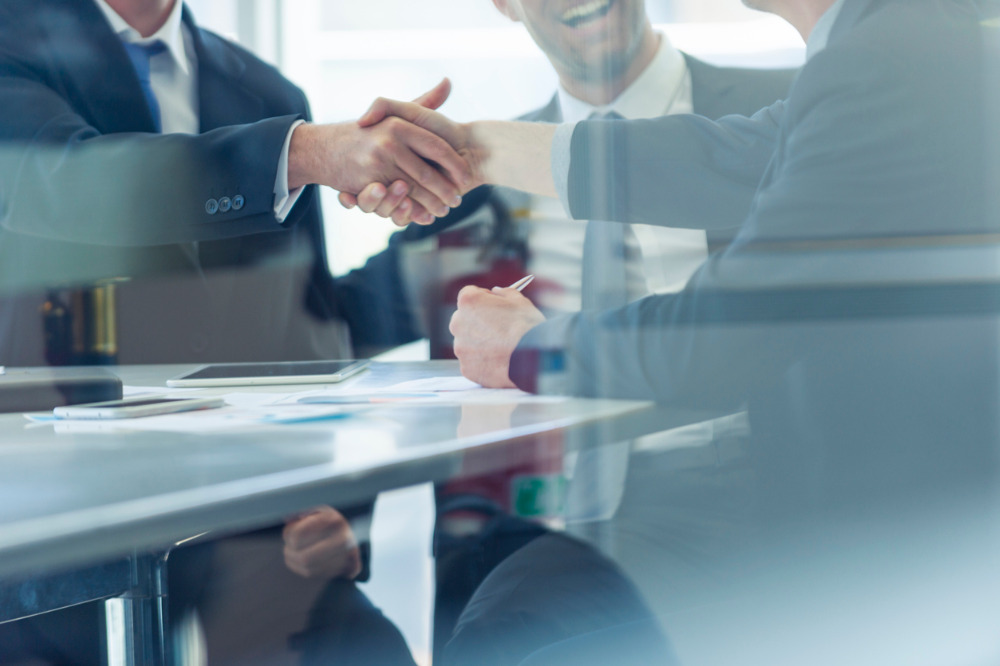 Commenting on the acquisition, handl Group CEO Graham Pulford noted that the deal is a significant step towards the group's ambition to build a leading market presence in the wellness sector, and that it provides an entry point for new multi-service partnerships. Corporate management teams now place more emphasis on the health and wellbeing of their employees, he said, and preventive approaches to this can be a source of competitive advantage.
"We have been exploring this opportunity with Robertson Cooper for some time, and I am thrilled they have agreed to become part of handl Group," he said. "It is a highly reputable, evidence-led business and a great fit for handl Group. The team will help spearhead our strategy to diversify into the corporate sector, with a new range of services built around a next generation wellbeing platform."
Pulford added that handl's aim is to utilise the experience of Robertson Cooper's founders – Professor Ivan Robertson and Professor Sir Cary Cooper – who will continue to be involved with the business. The addition of this "talented and skilful" team, alongside handl's commitment to digital transformation, underscores the group's ambition to combine the best technology with the best people, he said, and provides confidence that handl's plans to launch a new group wellness division next year remain "firmly on track".
Ben Moss, MD of Robertson Cooper said he was excited to be leading the business into the next chapter under handl Group's ownership. He highlighted that, with the support of its founders, the business had evolved with the health and wellbeing market and was ready for a new level of growth, which would be possible with the support of handl Group.
"We share values around technology, innovation, collaboration and a razor-sharp focus on exceptional client experience," he said. "handl also brings a commitment to invest in its businesses, plus powerful synergies within the group. For those reasons, and more, I'm confident this is the right change at the right time and look forward to a bright future for Robertson Cooper and its clients."
Meanwhile, Cooper said, on behalf of himself and his fellow founder Robertson, that the business had been a labour of love for both founders over the last 20 years and, during that time, they had seen their colleagues do "remarkable things for fantastic clients". He added that he and Robertson were very grateful to be involved with the firm and proud of the impact Robertson Cooper has had on the world of work.
"With all that in mind," he said, "I couldn't be happier to be handing over the reins to handl Group. I'm confident they understand, respect and will retain what makes Robertson Cooper valued by so many clients, while also bringing new resources and insight to take the business to the next level. And it's not farewell from Ivan and I; we'll still be involved and are excited to be part of what comes next."
The deal completed on December 03, 2021, and the consideration is undisclosed.