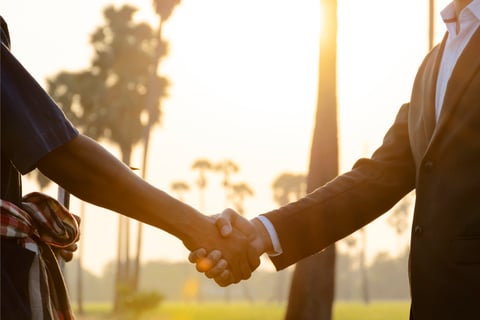 Insurance law firm BLM has been appointed to the legal panel for Hastings Direct. The announcement follows a six-month-long market review and re-tender process.
Under the new three-year partnership, BLM will handle large and complex loss claims in the UK and Ireland.
"This reappointment to Hastings Direct's legal panel is recognition not only of our strong market relationships and the team's specialist expertise but also of our digital-first strategy and targeted investment in data analytics, process efficiency, and innovation," BLM partner Sarah Hill said. "We are incredibly excited to be on this journey, partnering with Hastings and supporting their strategic objectives and very proud of the BLM team that helped to secure this reappointment."
BLM's established claims expertise is supported by a host of digital collaboration tools that help predict claim outcomes, provide fraud insight, and use decision trees and statistical analysis to target and drive results.