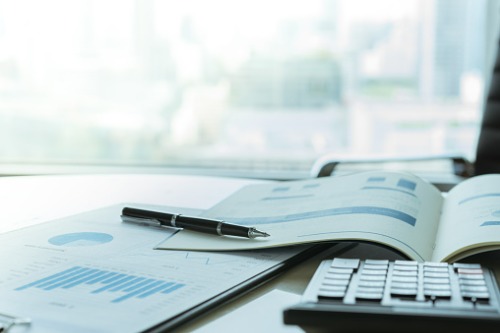 International General Insurance Holdings (IGI) is restating its financial statements in response to a statement issued by the US Securities and Exchange Commission (SEC) with respect to the accounting treatment for warrant instruments issued by special purpose acquisition companies (SPACs).
According to the specialist commercial (re)insurer, to be amended are IGI's consolidated financial statements for the year ended December 31, 2020, as well as previously published quarterly financial results for 2020 and 2021.
"IGI has 12.75 million public warrants and 4.5 million private warrants outstanding," noted the company. "No warrants have been exercised or redeemed since originally issued.
"The impact of the restatement on the consolidated financial statements will be a decrease to net income of US$4.4 million for the year ended December 31, 2020, an increase in total liabilities of US$13.6 million as of December 31, 2020, and a corresponding decrease to total equity of US$13.6 million as of December 31, 2020."
It's been determined that the warrants should have been recorded at fair value as liabilities and not as equity. To reflect the restatement, IGI intends to file an amended annual report as soon as practicable. It was highlighted, however, that the restatement had no impact on IGI's liquidity, cash or cash equivalents, or cash flows from operating, investing, and financing activities.
"IGI is one of several hundred US public companies to restate or revise their financial statements as a result of the SEC's staff statement on warrant accounting for SPACs," said IGI chair and chief executive Wasef Jabsheh.
"This restatement does not impact the financial strength of IGI. We do not anticipate the restatement to impact our previously communicated core operating income and core operating earnings per share. We continue to remain confident in the positive momentum IGI has achieved since we became a public company in 2020."