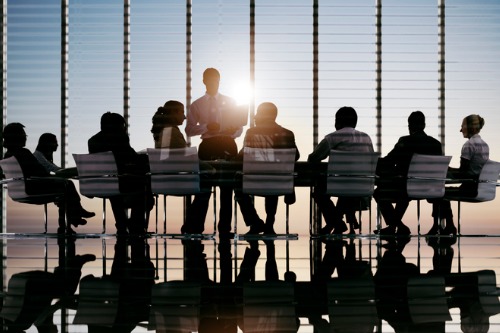 The Reinsurance Advisory Board (RAB) of Insurance Europe has announced the appointment of Denis Kessler as its chair.
Kessler is the current chairman and chief executive officer of French reinsurance firm SCOR – positions he assumed in 2002 – and had previously held the position of chair of RAB from 2009 to 2010. He takes over the position from Swiss Re CEO Christian Mumenthaler, who had held it for the last two and a half years.
Read more: Insurance Europe extends president's mandate
The RAB aims to stimulate and maintain a stable, innovative, and competitive reinsurance market environment by promoting regulatory frameworks that facilitate global risk transfer through reinsurance and other insurance-linked capital solutions. It is represented at CEO level by seven major reinsurers: Gen Re, Hannover Re, Lloyd's of London, Munich Re, Partner Re, SCOR and Swiss Re, with Insurance Europe providing the secretariat.
Recently, the board responded to the UK Prudential Regulatory Authority consultation on proposed changes to Solvency II, asking the body to "consider the specific treatment of reinsurance ahead of the end of the transitional relief period or to extend the transitional relief period until the outcome of Her Majesty's Treasury review is known and implemented."