Discussing what 'Break the Bias' means to her, Carla McDonald (pictured above), director of product management, claims, at LexisNexis Risk Solutions, highlighted that the theme is a reminder that despite how far the world has come, bias still exists. As such, she said, it is the responsibility of everybody to help change that in any way they can, in order to ensure people are treated fairly, without discrimination and given opportunities to succeed.
For BT's director of insurance, wealth management and financial services, Alexandra Foster (pictured immediately below), IWD's 2022 theme means having the confidence and courage to challenge bias and truly support women on their journey.
"Remote working has provided the opportunity for greater female participation within the insurance industry and the industry has excelled at the entry level," she said, "with equal numbers of men and women coming into the organisation from education, with both formal and informal mentorships playing an important role helping to level the playing field."
However, Foster said, despite these recent gains, gender parity remains a major issue and organisations must also be confident, courageous and bold themselves to support women coming through the talent pipeline.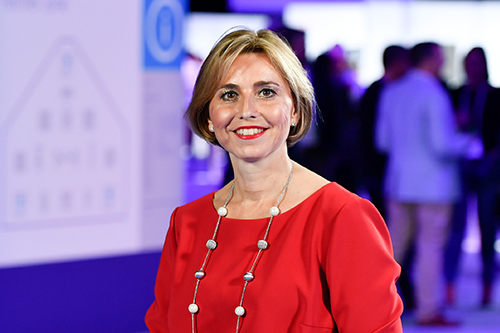 Adding to this, Louise Isaacs (pictured below) chief marketing officer at Cigna Europe, said: "['Break the Bias'] means consciously being aware of gender inequality, calling it out when you notice it, and making sure action happens to address it. I think too often we settle into the status quo, and make it difficult for women to move ahead."
Isaacs will be celebrating IWD with an off-site all-day sales leadership conference. It is great to see equal representation for women across the sales leadership team at Cigna, she said, and she plans to open the day by calling out International Women's Day and asking each member of the sales leadership team what breaking the bias means to them. Cigna will also be doing a series of activities to celebrate the day, including sharing videos on how the leadership team are 'breaking the bias'.
Meanwhile, at BT, the team will be able to avail of a variety of planned events, from company-wide panels to more informal gatherings, Foster said. Personally, she is looking forward to spending time participating in the smaller group sessions which provide the opportunity to really listen and understand how everybody can help women progress within the organisation.
"LexisNexis Risk Solutions Insurance will be using IWD as a great opportunity to showcase the female talent we have in our business," McDonald said, "and to demonstrate the great career prospects that exist for women today in data, analytics and technology across the insurance sector.
"All these segments have traditionally been male-dominated, but we hope to show how rapidly gender balance is being achieved. We'll be profiling some of our leading women on social media and showing our support for the Break the Bias theme as well as the IWD mission to celebrate digital advancement and champion the women forging innovation through technology."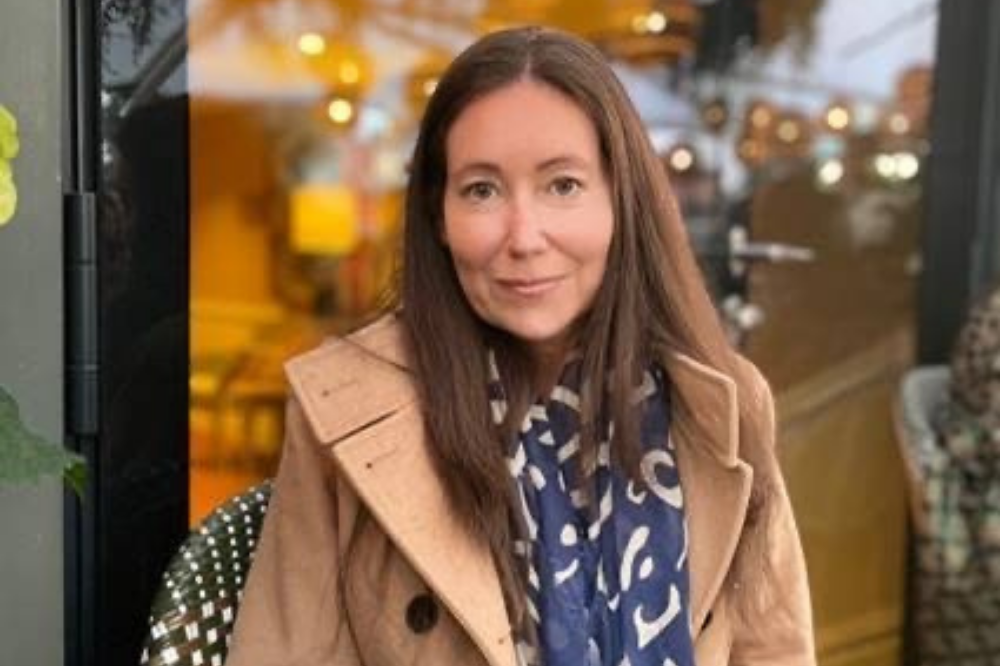 As well as offering an opportunity to reflect on the contributions made by women across every strata of society, IWD also serves as a day of contemplation of what the future has to offer and the role everyone can play in achieving that a brighter tomorrow. Looking at what the future holds for talented women working in the insurance ecosystem, Isaacs said she was very excited about the opportunities she sees there.
Read more: Celebrating International Women's Day with women in insurance
"I continue to hear about an increasing number of women in senior positions at competitors, at clients, and in brokers," she said. "And, equally important is that up and coming female talent are getting good opportunities and continuing to push the boundaries. I recently joined the insurance industry from the payments industry and have been encouraged to see how both industries equally have senior females in senior positions and give high importance to gender equality."
If you look at insurtech in particular, Foster added, the number of women playing an active role, including in leadership positions, is high when compared to the fintech industry as a whole. The growing number of women working in finance and technology is an exciting trend to watch.
Lending her thoughts on what the future holds, McDonald noted that even just by looking at the people she is lucky enough to work with – including LexisNexis's newly appointed senior manager of claims, Kajal Vakas – and those that she has the opportunity to meet from across the industry, it's difficult not to feel hugely positive about opportunities for women in insurance.
"We have some fantastic role models making big waves in this market and while they are still in the minority compared to their male counterparts they are showing that barriers can be broken in insurance," she said. "I don't think there's ever been a better time to join the industry, with the changes to risk and consumer expectation driving new data-driven innovations. It's a privilege to play a key part in changing what the face of the insurance market looks like."