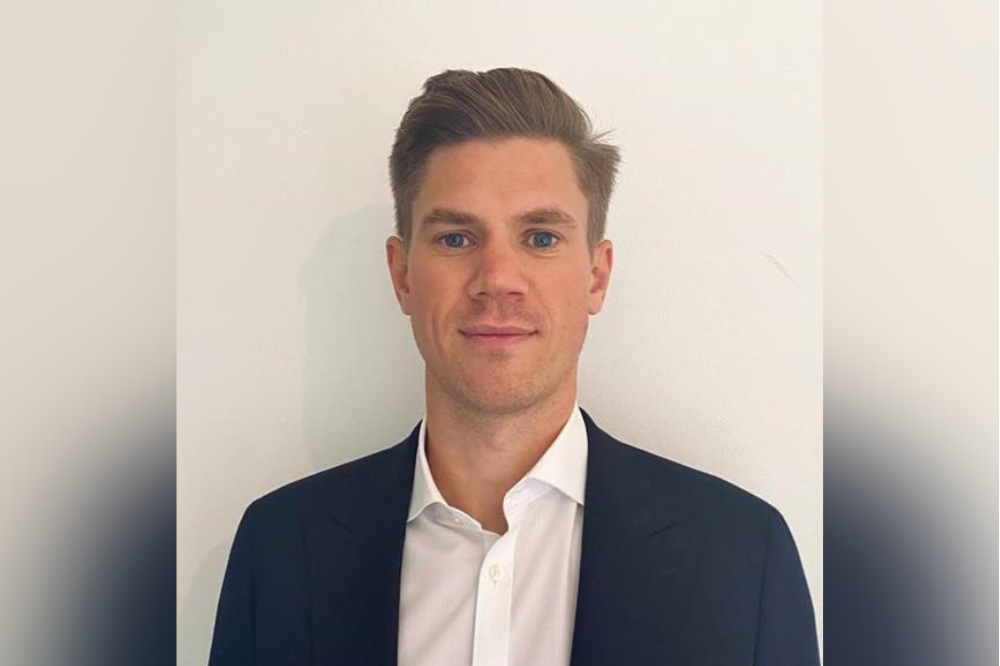 "The launch of crisis management enables IQUW to offer a greater range of specialty products," said IQUW group chief underwriting officer David Morris.
Experienced specialty underwriter Jon Atkinson (pictured) will lead the new, multi-line, diverse portfolio's development. He joined IQUW from Talbot Underwriting Ltd, where he was a senior class underwriter developing the reinsurer's crisis management capabilities.
Commenting on his role in IQUW's new portfolio, Atkinson said: "I am delighted to join IQUW and launch the new crisis management product. We will offer cover globally, with a specific focus on food & beverage, automotive, and other safety-focused manufacturing markets where we intend to be a lead market for brokers.
"IQUW has a vision for digital underwriting and, in line with this, our crisis management portfolio will combine data, automation, and human expertise to deliver consistent, accurate, and fast responses to support broker."
Commenting on the new hire, Morris said: "Jon joins IQUW with unrivalled specialist experience, and I am thrilled that he will lead this new portfolio and develop it alongside our digital vision."
IQUW CEO Peter Bilsby added: "We are building out a fantastic team of professionals to lead the development of our multi-line, diverse product offering."
The launch of the crisis management offering is part of IQUW's growth and development strategy for its specialty lines. It follows the launch of a new aviation portfolio at the end of 2021.