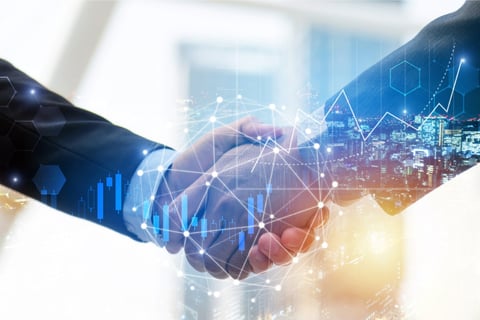 Property, commercial, and specialty (re)insurer IQUW, whose cover is underwritten by Lloyd's Syndicate 1856, has recruited Rene Lamer to serve as underwriting and operations managing director of the group's Bermuda business.
The new unit, which is led by IQUW reinsurance head and Bermuda chief executive Stephen Young, was launched in July.
"I am thrilled to join IQUW to help build out its Bermuda operation," declared Lamer, who was with Sompo International for nearly two decades.
"The opportunity to join an organisation in the early stages of development, with a clear vision to build a profitable and accretive set of underwriting entities alongside a high calibre team is very exciting and one that I'm delighted to be part of."
The "back in Bermuda" executive served as CEO of Sompo International Singapore Reinsurance until late last year.
Commenting on Lamer's arrival, his boss and fellow Sompo veteran Young said: "Having worked with Rene for almost 20 years, I know he will be an invaluable part of the IQUW reinsurance team.
"His broad-based, global background in traditional and non-traditional reinsurance, strong broker and client relationships, and technical expertise will be critical in building a relevant, profitable, diversified reinsurance portfolio and will be a huge advantage to IQUW."