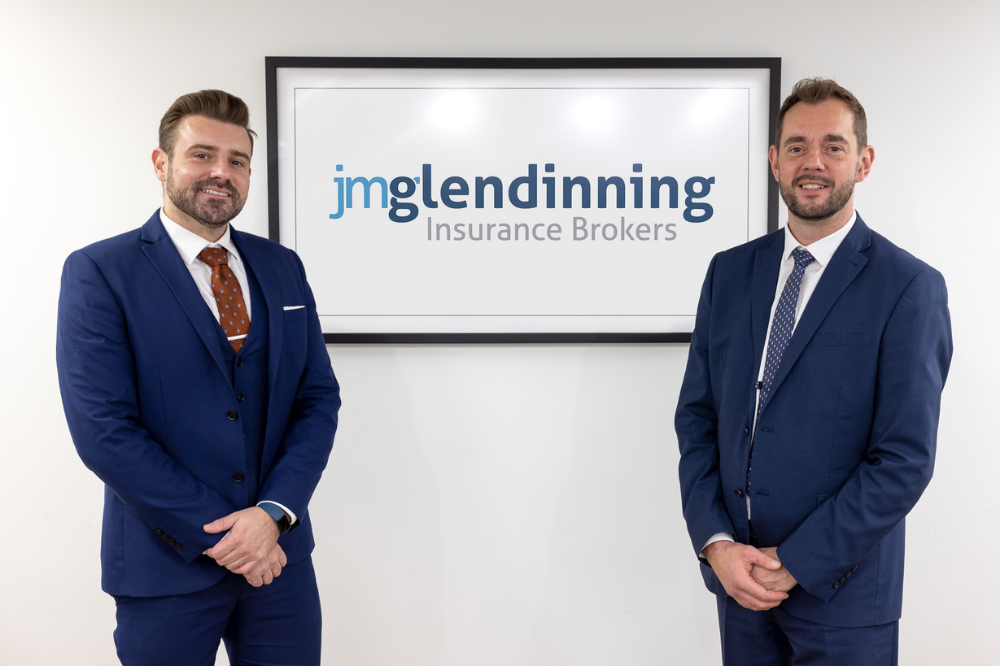 Hynds brings 14 years of insurance industry experience, more than 12 of which were spent at Wesleyan. Gavin, meanwhile, has two decades of know-how from the likes of Pi Property Insurance and Gallagher.
"I had reached the point in my career where I wanted to expand my horizons and become part of an ambitious and growing business," stated Hynds, who previously provided professional indemnity insurance (PII) support and advice.
"I knew that there is a fantastic support network at JM Glendinning that would allow me to better my career, and I also knew that I could learn a lot from working with Jake Fox. I really love the appetite for growth and development that exists here."
Fox is the broker's group managing director and head of professional risks.
The JM Glendinning boss commented: "We are very excited about the huge opportunity that exists in the Midlands, and these two appointments reflect our commitment to growing our business in Birmingham and becoming an insurance broking powerhouse in the city.
"Blake is a specialist in PII and has a great understanding of the market. Equally, Lee has an excellent reputation in the real estate insurance market and his experience and track record will be a huge asset."
For Gavin, coming onboard not only to progress his career but also help build the business is a "very exciting" prospect. The real estate insurance expert added that he and his direct supervisor, Chris Hitch, share the same values and passion for high levels of client service.
JM Glendinning is headquartered in Guiseley, near Leeds.