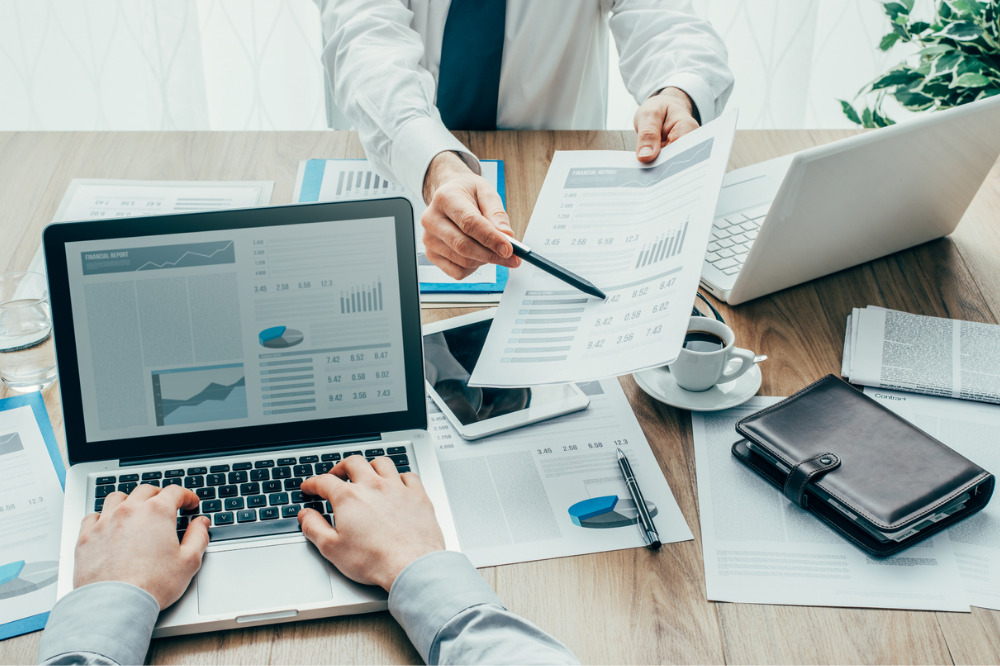 Group CEO of Lancashire, Alex Maloney commented on the results and highlighted that 2021 saw the organisation successfully continue the long-term build-out of its franchise and expand into several new classes. Much of the GWP seen by the group will continue to earn throughout 2022, he said, and is expected to provide earnings resilience in later years.
However, Maloney also noted that 2021 was also a poor one for returns. Several natural catastrophes saw industry-wide estimates place insured losses from these at between $105 billion and $130 billion making it one of the costliest years on record. These events show the critical role of the insurance industry in delivering risk solutions to protect people, economies and businesses from uncertainty, he said.
"Financial losses are always disappointing but 2021 was only the second full financial year that Lancashire made an overall loss since its inception," Maloney commented. "Strong underlying profitability after nearly four years of rate increases, as illustrated by improvement in our attritional loss ratio, was offset by weather and large risk events during the year.
"Given the magnitude and frequency of industry losses in 2021, these insurance losses were in line with our expectations and risk tolerances. Importantly, we have followed our usual conservative reserving philosophy to estimate the impact, which has served us well over time. Nevertheless, the overall impact of these events was a comprehensive loss of $92.9 million, a combined ratio of 107.3%, and a negative change in FCBVS of 5.8% for the year. Of this comprehensive loss $31.6 million relates to unrealised investment losses."

He added that despite the disappointing returns of the past year, Lancashire are "fully energised" by the prospects for 2022 and profitable growth remains its main goal. Maloney highlighted the organisation's strong capital position which will allow it to continue to execute its ambitious business plans and thanked all Lancashire's colleagues investors, clients, and broker partners for their support during 2021.