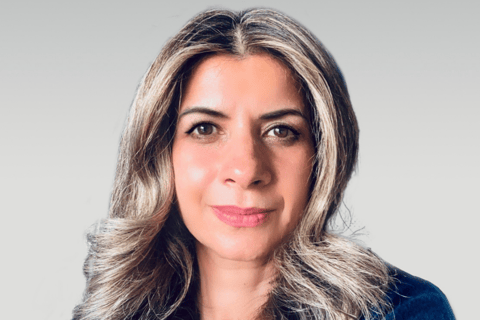 Liberty Specialty Markets (LSM) is strengthening its digital capabilities with the creation of two technology-oriented roles. Parul Kaul-Green (pictured above) has been named chief digital strategy officer while Carol Baker has been appointed head of digital strategy, London and global products.
Kaul-Green is tasked with driving the digital strategy for underwriting and developing a long-term roadmap for LSM's digital evolution across its global markets, including the transition of existing business to digital channels. She leads a team of digital experts across the globe and reports to Phil Hobbs, president and managing director at LSM. Kaul-Green is based in LSM's offices at the Walkie-Talkie building in London.
With over 20 years of experience in strategy and technology innovation in financial services, Kaul-Green joins from AXA XL, where she was chief of staff, Asia-Pacific and Europe, responsible for developing the corporate strategy, ESG governance and strategic communication.
"I'm delighted to welcome Parul to Liberty," Hobbs said. "She brings a broad track-record in strategic and digital transformation. This is the skillset we need to deliver on our strategic objectives."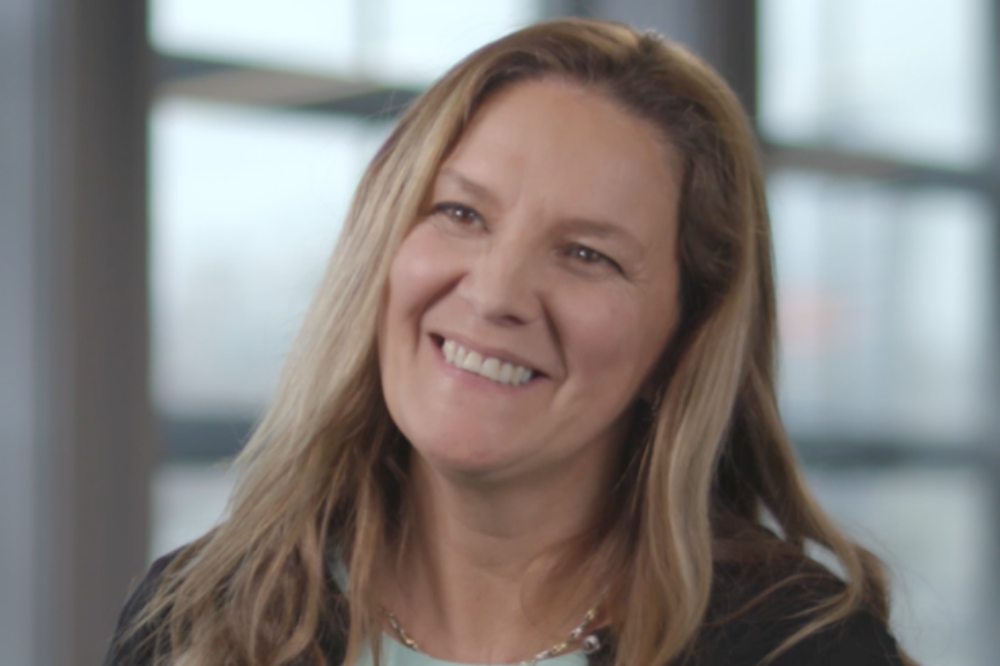 Baker (pictured directly above), meanwhile, is responsible for developing LSM's digital strategy for the region. She was previously head of customer proposition, a role she held since 2019. Prior to joining LSM, Baker ran an independent consulting company that worked with carriers in the insurance sector, including LSM.
"Carol has championed digital innovation within our business development team, and we look forward to her continuing to bring this value to our brokers and clients in her new role," Hobbs said.