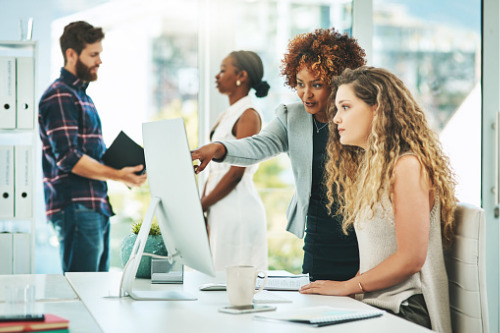 Willis Towers Watson (WTW) and London & International Insurance Brokers' Association (LIIBA) will give over 40 school pupils from across the UK a close-up glimpse of the workings of the insurance industry. The week-long activity will begin Monday.
The pupils, aged 14 to 17, will participate in online coaching sessions facilitated by various insurance industry professionals, such as engineers, research scientists, actuaries and technology experts from LIIBA member firms. They will learn about the role of insurance brokers, the importance of risk management, and how insurance boardrooms operate. A cyber risk scenario will be used to demonstrate how science, technology, engineering and maths (STEM) play a part in the insurance market.
The pupils have been invited by STEM Learning, a national entity dedicated to increasing youth awareness of opportunities in STEM by working together with government, academe, charitable trusts and employers.
"LIIBA's keen to help its member firms increase diversity in the London market and create a more inclusive environment," said Christopher Croft, LIIBA chief executive officer. "By offering this week-long programme, which is open to any pupil who wants to take part, we're highlighting the opportunities in the insurance market and also promoting STEM learning."
Last year, WRW organised its own STEM event, based around a catastrophic flooding. Both LIIBA and WTW hope that the initiative will become a regular annual event. Participants will receive follow-up support, and a real-life tour of the London market in the near future is being planned.
"To thrive in today's rapidly changing world, organisations must adopt a healthy company culture, where inclusion and diversity is steeped in the talent experience, and employees bring their best selves to work," said Heather Connery, corporate risk and broking GB chief of staff, Willis Towers Watson. "In order to build the diverse workforce we need, at WTW and the wider industry, we are working on a number of areas to reach and support a diverse talent pool. I am thrilled to be working with LIIBA on this initiative and look forward to welcoming future talent into the London market."