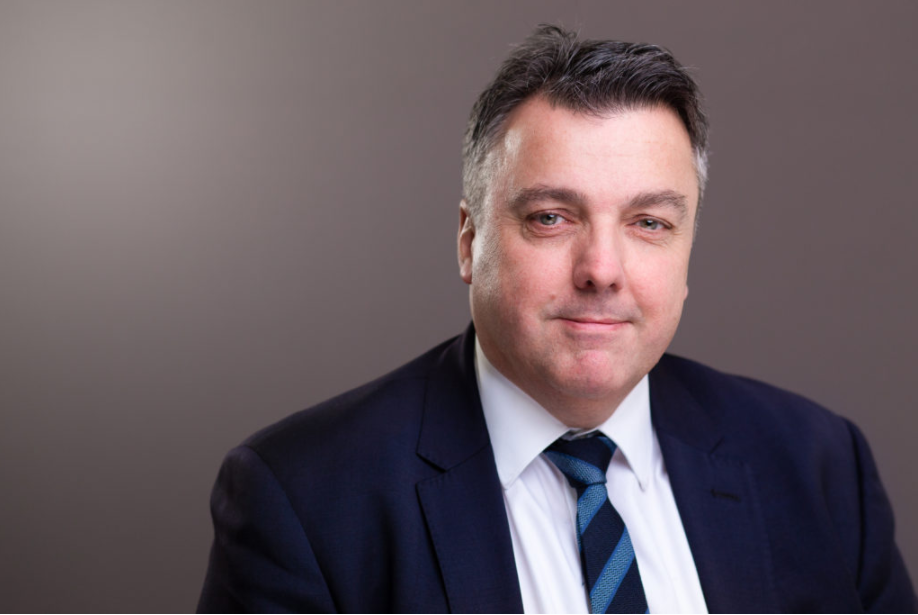 London-based international Lloyd's coverholder Shepherd Compello has promoted Steve Hart (pictured) to chief broking officer.
Hart, who came onboard the specialist insurance broker in 2017 as divisional director for property, will now be in charge of creating and implementing Shepherd Compello's broking strategy spanning all lines of business. His remit will also include product diversification and attracting brokers as part of developing opportunities in new areas of profitable growth for Shepherd Compello.
"I am really looking forward to getting stuck into the job and looking into new ways in which we can develop and diversify our products and services for clients and business partners," said Hart, whose more than two decades of insurance market experience includes time spent at Ark Underwriting Syndicate, Omega Underwriting Syndicate, Markel, and Newline Underwriting.
"We have a great team at Shepherd Compello, and I am excited about the opportunities for us in the coming years."
Commenting on the appointment, Shepherd Compello managing director Holly Shepherd described Hart as a highly respected individual with a stellar reputation for underwriting and broking property business.
She noted: "Our property book has gone from strength to strength under Steve's leadership with profitable growth delivered year on year despite challenging market conditions. Steve is also a very experienced and knowledgeable leader which, combined with his positive and innovative outlook, make him the ideal person to lead our broking strategy going forward."
Shepherd Compello specialises in classes such as transportation; property; motorsport; extended warranty and guaranteed asset protection; financial lines; sports, media, and entertainment; specialty; cyber; and marine.