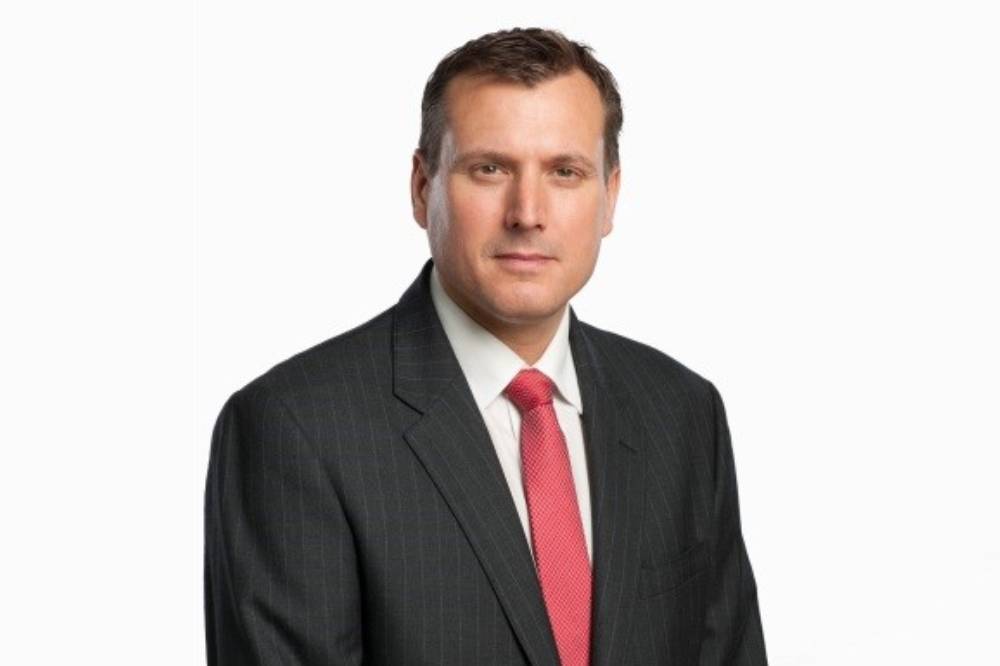 Lloyd's Insurance Company S.A. (LIC or Lloyd's Europe), the Belgian subsidiary of the Society of Lloyd's, has appointed Mark Cooper (pictured) as head of LIC's UK branch.
Subject to regulatory approvals, the appointment is effective on November 01 and will see Cooper replace Keith Stern. The latter, who will continue to focus on his role as regional manager for UK and Ireland, has been the branch manager of LIC UK since 2018 – the year the branch came to life to carry out regulated activities in the UK under Temporary Regime Permission.
Completion of LIC's application for full authorisation is expected in the second quarter of next year.
Cooper, in addition to heading the subsidiary's UK branch, is retaining his current post as LIC's head of European branches and chief market development officer.
He commented: "I am delighted to take on the role of leading the UK branch of LIC in its future developments. I would also like to thank Keith for his stewardship of the LIC branch and hard work in setting up and overseeing the branch."
Meanwhile, effective December 06, David Jackson and Kirstie Keate are taking on the positions of senior underwriting manager and underwriting manager, respectively, at the LIC UK branch.
"I have been hugely impressed by the amount of progress made by [LIC chief executive] Amélie [Breitburd] and her team within such a short space of time and encouraged by the support and engagement of the market," said Lloyd's chief of markets Patrick Tiernan.
"These announcements mark another important milestone for Lloyd's in Europe."