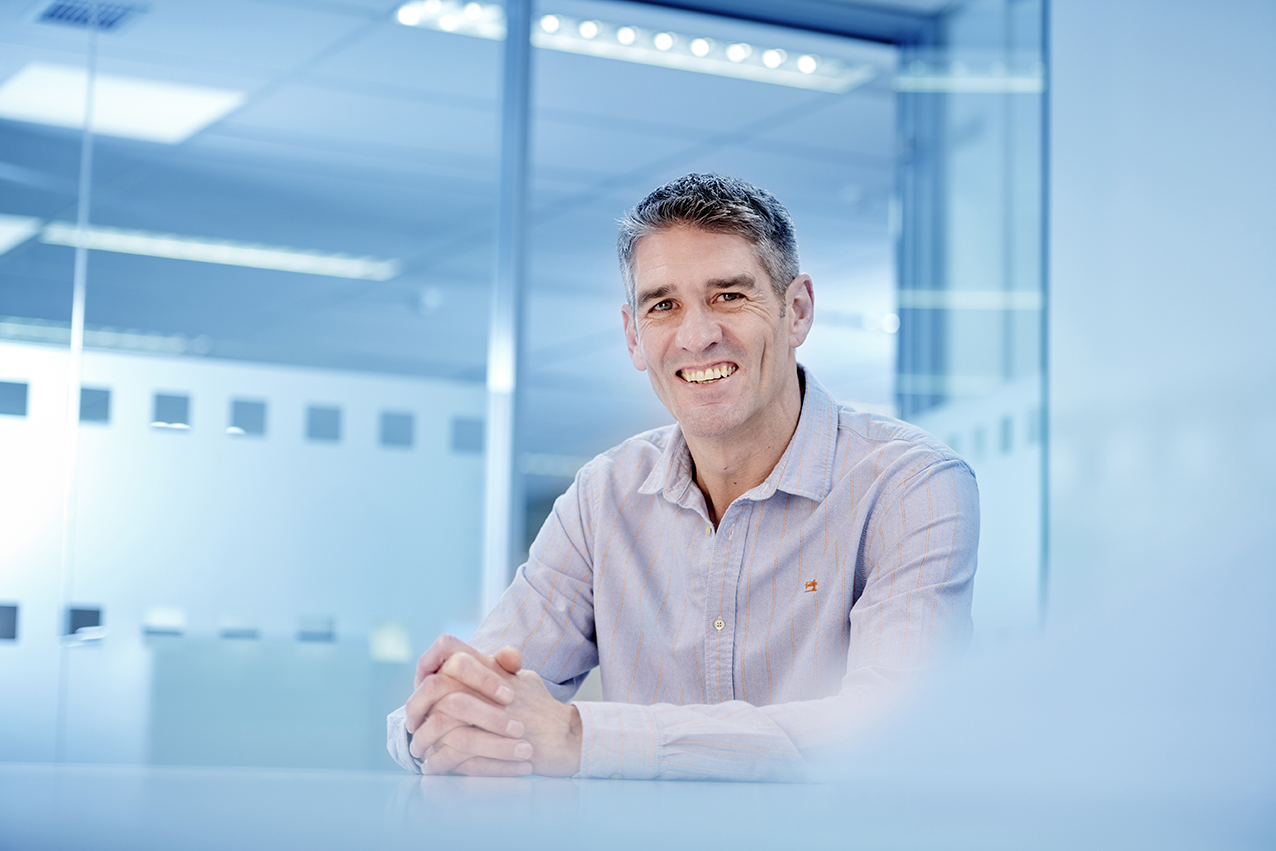 It has been three months since Amersham-based Luker Rowe was snapped up by Clear Group, a move that came about after Luker approached Clear's Howard Lickens – encouraged by their long-standing working relationship and the shared values at the heart of both businesses. They both joined Brokerbility at around the same time, he said, and through working together had generated mutual trust and respect.
"I had spoken to other people, and been approached more times than I care to remember over the years," he said. "I've had conversations with some of those people, just to get an understanding of them so, when it came down to it, this was quite an easy decision for me really. It was about Howard and the people that he has surrounding him. We've been working with them more and more, and with their PI London placement team, and every time we had reason to do business with them, it was a positive experience for me and the whole of my team. And that probably says a lot."
The success of an acquisition hinges on having the right cultural fit, Luker said, something he has seen from the deals he has managed in the past. Like so many, his foray into insurance was somewhat accidental and he first joined the business founded by his father and his father's broking partner Simon Rowe four years after it was founded in 1989. Tragically, Simon Rowe died in 1996 and Luker remained with the business, which made its first acquisition in 1999, followed by subsequent deals in 2006, 2016 and 2019.
"For us, we always looked at businesses that we could buy and then merge into our business as I had limited appetite to run multiple offices," he said. "And there were the cost advantages that go with being in one premise, but it was also about the ability to then integrate that both operationally and culturally, and that's what makes culture so essential. And that's why I went with Howard really. Because what was important to me was how my staff would react to this, and clearly, culturally, Clear is exactly the right fit for us, in the same way that some of the other consolidator models were absolutely not the right fit for us."
Read more: Chief executive details how recent dual deal underlines group's acquisition strategy
Settling in has been a positive experience, Luker said, though it has taken the team some getting used to reporting upwards after so long without the need for such a process. From his own experience and the feedback from his team, all interactions with Clear have been great and overall, he noted, not much has really changed for the staff except that now they have access to certain things that they simply didn't have before.
Luker highlighted that it has always been part of his long-term plan to introduce some new product lines into the business, in areas such as employee benefits or trade credit, and that the deal has opened those doors to the business. Looking to the future, he said, his number one goal is to continue to grow. Operating as an outpost of Clear, where the group previously didn't have a physical representation and with a team of 40 staff at the ready, Luker Rowe is poised to accommodate any acquisitions in its local vicinity.
"That was a big part of our plan before I decided to sell and that continues to be the plan," he said. "We're about organic growth and retention, but if we can plug some acquisitions in there then great, and I think that's part of the Clear plan too. [Howard's] business isn't about cost-cutting, it's about driving growth. And, of course, you have to watch costs along the way but they're in growth mode and we've always been in growth mode, and we continue to be in growth mode. So, that, I think, works out well for all of us."