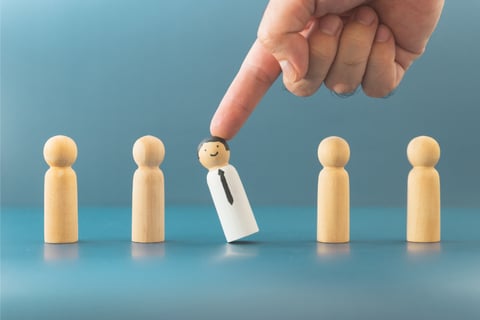 Liverpool Victoria Financial Services Limited (LV=) chief executive Mark Hartigan – whose £511,000 bonus in 2021 drew flak when it was disclosed via the insurer's annual report earlier this year – is said to be heading for the door.
In an exclusive report over the weekend, Sky News said the embattled CEO is leaving in the autumn, with an announcement likely to be made this week. According to the news outlet, headhunter Russell Reynolds Associates has been tapped to find LV='s next chief executive.
Over a month ago, Conservative MP Kevin Hollinrake asserted: "It's high time Mark Hartigan left the company. Every day he stays he's earning more of members' money, and any delaying is only acting in his interests."
Due to a lack of support from LV= members, the mutual life pensions and investments group failed to get its takeover deal with private investment firm Bain Capital across the finish line. According to LV=, the botched transaction involved last year's strategic review costs worth £21 million and 2020's £12 million, as well as a small sum incurred this year.
News of Hartigan's imminent departure comes just six weeks following the appointment of new chair Simon Moore.
"As chair, I am determined that LV= will put its members at the heart of everything we do, as we drive the business forward," stated Moore in June.
"LV= is a fantastic business which I am extremely proud to lead. I look forward to working with my board colleagues, and the wider LV= executive team, to forge a bright future for LV= as part of a vibrant mutual sector."
As of this writing, LV= has not made any leadership update.