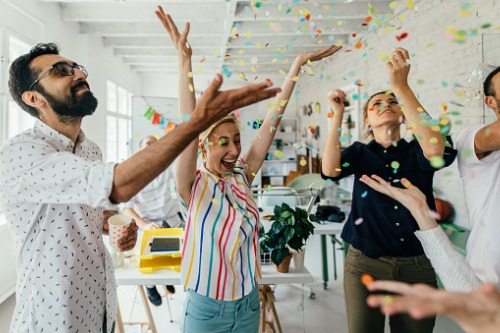 "Sixty years in business is a remarkable achievement and is testament to the dedicated work of our staff and long-standing relationships that have been fostered and nurtured for more than half a century," said Lycetts chief executive Charles Foster.
Foster added that while the company is proud of the way it has adapted to the times, Lycetts is "equally proud" of its heritage.
"Maintaining high standards of personal service, creating innovative products, and employing staff who can readily empathise with clients sits at the core of our business and these fundamental values have ensured Lycetts' sustained success and close client relationships through several generations."
To mark its 60th anniversary, Lycetts will be giving away a pair of diamond earrings in a special free prize draw. The winner of this contest will be announced in November. The broker has also commissioned a short film, and will be launching a new charity of the month initiative.
For the charity of the month initiative, Lycetts will support charity causes nominated by its staff. Charities that have been nominated include the Percy Hedley Foundation, CHUMS, Racing Welfare, The Woodhorn Charitable Trust, RSABI, Coats for Kids, The Country Food Trust and Learning for Life.
"Giving back is at the heart of Lycetts' culture and ethos and we are committed to supporting the charitable causes that are important to both our staff and our clients," said Foster, who added that all of Lycetts' available profits go to the Allchurches Trust Limited, which invests the money back into the community.
The Allchurches Trust Limited has invested more than £50 million to projects across the UK over the past five years, the chief executive highlighted.