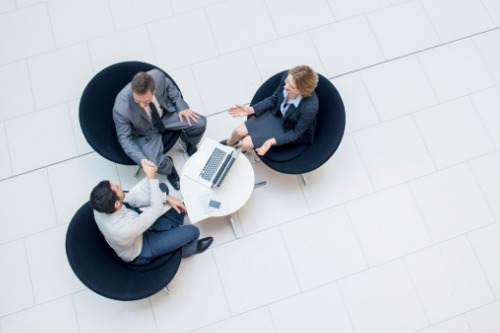 "We're excited to announce our new partnership with Eurotunnel, and we are looking forward to helping them to strengthen their product offering and the value that is added during the customer journey," said AXA Partners UK & Ireland sales director Jason Wale.
"With a customer-first ethos, AXA Partners prioritises the provision of quality products and exceptional customer service, and we are pleased that Eurotunnel share this mutual ambition. Our aligned values put us in a great position to help Eurotunnel grow throughout our new, long-term partnership and provide the best assistance possible to customers, when they need it."
Under the tie-up, AXA Partners will also be identifying other areas of further collaboration, aside from enhancing existing offerings.
Commenting on the partnership, Eurotunnel chief commercial officer Deborah Merrens stated: "As a trusted and well-known insurer, we are pleased to be working in partnership with AXA Partners to provide travel insurance to our customers.
"Eurotunnel prides itself in offering the best travel experience possible. Therefore, it's important that we are able to provide added value through the peace of mind of quality insurance, and AXA Partners was able to deliver this. We very much look forward to working together in assisting our customers with this new travel proposition."