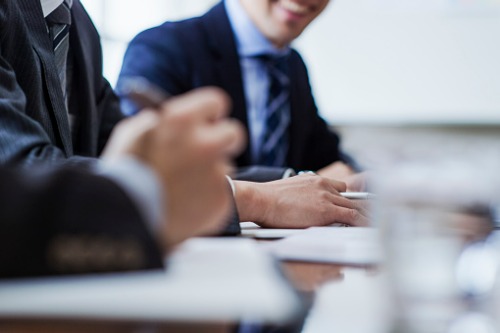 Subject to regulatory approval, the transaction will bring Marco's headcount to more than 300 insurance specialists, over 250 of which are from CCIS in London and Cheltenham. CCIS provides outsourced business processes in areas such as underwriting support, claims management, and client finance.
CMA, meanwhile, has been described as one of only two independent turnkey providers at Lloyd's, catering to both live and run-off syndicates. Its expertise spans business planning support, underwriting, actuarial and reserving, and regulatory compliance.
It was noted that the 2020 profit before tax for the businesses stood at £5 million.
"This is the seventh exit we have announced in the past 12 months," said Capita chief executive Jon Lewis, whose camp is targeting £700 million of non-core disposals proceeds by June of next year. "I am really pleased with this progress.
"Today (November 02) is another step towards a more focussed and sustainable business for the long term. Further progress on disposals will be announced as and when appropriate."
Marco, meanwhile, considers its latest swoop transformational.
"I am delighted to announce the acquisitions of CCIS and CMA," commented Marco CEO Simon Minshall. "These two long-established businesses have tremendous growth potential in their core markets, and Marco Capital will provide financial and other support to achieve this potential.
"While these businesses will operate on a standalone basis independently of Marco's core legacy business, they will substantially increase Marco's operational capabilities as Marco will become a client of both companies – starting with CMA which has been appointed as managing agent for Marco's new syndicate to be established at Lloyd's and later contracting with CCIS for technical support services."
Headquartered in Malta, Marco provides reinsurance and finality solutions to (re)insurance carriers. It is supported by €500 million initial committed equity capital.