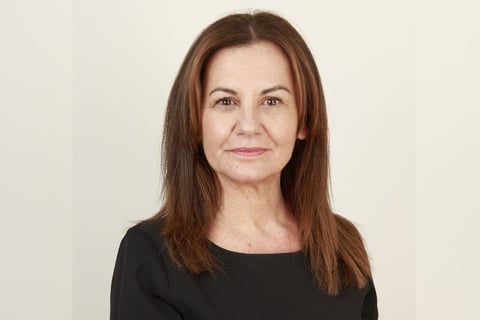 There will soon be a new face at the helm of Marsh's international placement business, Marsh Bowring.
The company has today announced the appointment of Justine Mayhew (pictured) as CEO UK & Ireland, effective January 01. She will be based in London and will report to global CEO Tom Davies.
"Organisations are facing an increasingly complex and often volatile risk environment," said Davies. "Justine is a highly-respected leader who has an in-depth understanding of client needs around the world. Under her leadership, Bowring Marsh's UK business is well-placed to support our clients as they pursue their growth agendas."
In a Press release announcing the move it was outlined that Mayhew will lead the London-based team and work closely with international leaders across 10 regional placement hubs. She steps into the role previously held by Ryan Bond, who was appointed head of climate and sustainability insurance innovation, as earlier reported.
Read more: Marsh unveils head of climate and sustainability insurance innovation
Mayhew is something of a veteran of the business, having been with it since 1995. From 2016 onwards she has been leading a team of 50 international property and mining placement specialists as head of international property.
"Increasingly, organisations require specialist expertise to help quantify and manage their complex risks," she said. "Marsh's international placement business has a hard-earned reputation for innovation and creativity across the insurance hubs in which it operates. I look forward to leading the team and helping our clients continue to grow and thrive."