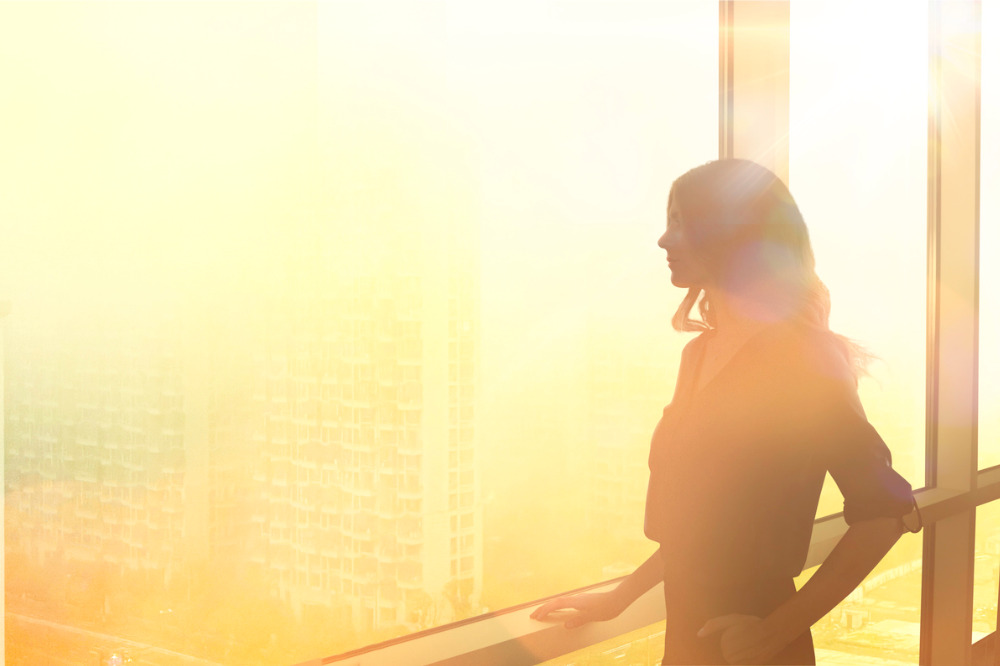 With more than 30 years' experience in the media and entertainment business, Bramwell joins from Marsh, where she worked for seven years as head of media and entertainment, leading its London-based team.
Prior to Marsh, Bramwell co-founded O'Neill and Bramwell, an insurance broker specialising in the advertising, production and event industries, which she co-managed for over 10 years. The firm was acquired by Oval Insurance, where she took the role of director of media and entertainment. She began her career at Northwood O'Neil.
"I am delighted to welcome Susana to Miller," said James Hands, CEO-designate of Miller. "As a highly respected leader in the market with strong relationships and deep technical knowledge, we are excited to have her lead the build out of our team's media, TV and film offering. At Miller, our priority is always to remain agile and able to meet the changing needs of our clients, and I am confident that Susana's appointment will be critical as we continue to grow and evolve our products and services."
Over the past 12 months, Miller has invested significantly in the expansion of its sports and entertainment proposition, including the recent acquisition of Henner Sports.
"Miller's sports and entertainment team is highly regarded in the market, and it's exciting to be joining at a time when they are further investing in what is already a leading offering," Bramwell said. "I look forward to bringing clients solutions that combine specialist technical advice and Miller's exemplary client service. The culture of innovation, teamwork and collaboration was key to my decision to join the team, and I'm looking forward to supporting our clients through existing and emerging risks over the coming years."