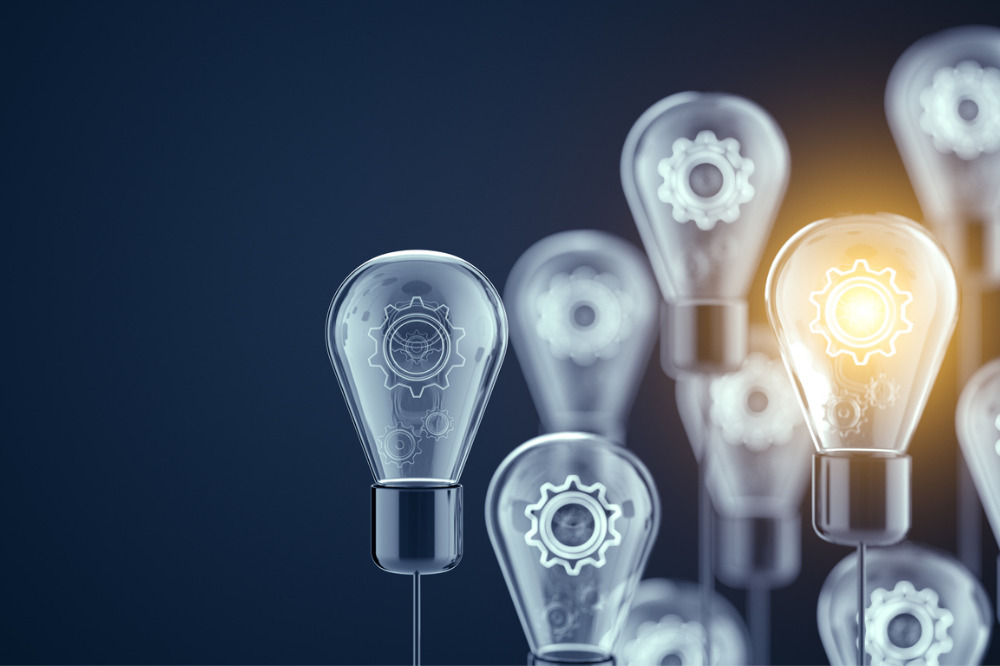 MNK Re Limited has launched a new business that is focused on the UK wholesale and retail space.
The new MNK Re UK Specialty business creates a wider category of risk solutions, and will initially focus on developing "unique wholesale and high net worth lines," a company release said. To lead this new team, MNK Re has tapped Grahame Lamb, Richard Daws and Jonathan Britton.
Lamb previously spent more than 10 years as an executive board member of an independent brokerage, where he managed the personal and claims divisions. MNK Re said that he has a proven track record for building high-performing and cohesive teams of expert brokers.
Davis has decades of experience in both personal and wholesale lines. He has launched and designed categories of risk, and his long-spanning career has helped develop his extensive market knowledge and contacts.
Britton served for years on both the sales and marketing sides of the general insurance business. He has specialist knowledge on MGAs, schemes and wholesale broking, and he has worked on various insurance lines such as financial services, corporates and the commercial sector.
"MNK Re is continuing to expand, and, as we do so, we are widening our reach into new areas and territories. We have big ambitions for the future and with such an experienced team at the helm, our specialty business promises to quickly become a market leader for a range of risks," said MNK Re group CEO and managing director Manoj Kumar.