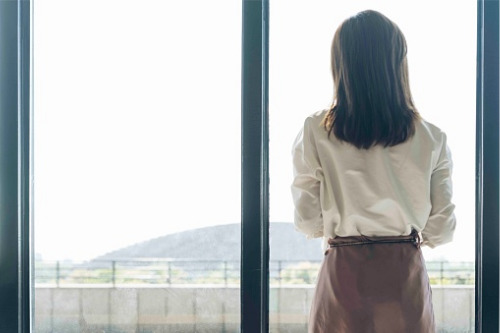 MS Amlin Underwriting Limited (MS AUL) has appointed Julie Hopes to its board as an independent non-executive director.
Hopes will also assume the role of chair of the risk and solvency committee later this year, a statement from the company said. She will take over from Gilles Bonvarlet, who is retiring from the MS AUL Board after over eight years as director.
Hopes' career in financial services spans over 30 years, and she brings a wealth of board experience in both executive and non-executive roles. Hopes currently holds board positions at SAGA plc and West Bromwich Building Society, and she previously chaired the risk committee at Co-Op Insurance. During her executive career, Hopes was the managing director for insurance at Tesco Bank and international operations director at RSA.
"I am delighted to announce the appointment of Julie as a notified independent non-executive director," said Johan Slabbert, chief executive officer of MS AUL. "Julie is an accomplished industry leader and her appointment is testament to our continued ability to attract senior talent to the business. Her proven leadership track record across blue-chip financial services firms and her deep understanding of the regulatory landscape will undoubtedly further strengthen the MS AUL Board as we continue to progress with our strategic objectives."