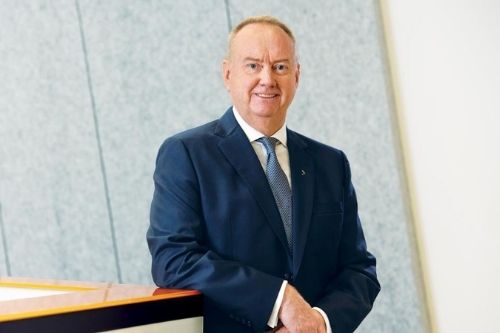 "On behalf of my colleagues and the management team, I would like to thank Chris for his contribution, commitment and leadership over the past years," said Peak Re CEO Franz Josef Hahn. "Being one of the early founding members of Peak Re, Chris has been a key member in building the company with his strategic views and insights. Chris is well respected by our clients and business partners, and I am delighted that he will take on an advisory role at Peak Re after his retirement."
Meanwhile, Iain Reynolds and Andy Souter have been named co-heads of P&C, effective April 01.
Reynolds is currently director, head of analytics at Peak Re, a position he held since 2016. He has over 20 years of experience in international reinsurance, specialising in catastrophic risk analysis and transfer.
Souter joined Peak Re in November 2020, having previously been head of capital for an MGA in London. Prior to that, he was head of APAC in London for a major global reinsurance broker. He spent his early career in investment banking before shifting to insurance.
"In announcing these appointments, we demonstrate the breadth of experience we have, which will serve to drive our business in the future," Hahn said. "Together, Iain and Andy will lead the development of our global P&C reinsurance business, to carry forward the high service levels, innovation and culture for which Peak Re has become known."