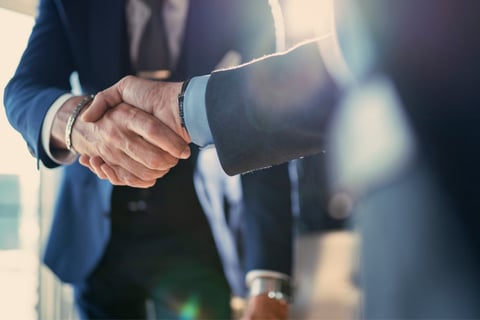 David Weymouth has been appointed as chairman of the board of both Pension Insurance Corporation Plc (PIC) and PIC parent firm Pension Insurance Corporation Group Limited (PICG).
"I am very excited to have the opportunity to join a growing business with such a clear commitment to focus on and provide high levels of service to the many pensioners that make up PIC's customer base," commented Weymouth, who will join the boards on October 01.
"Providing structural solutions for the challenges faced by many defined benefit trustee boards has genuine and long-term social value. Opportunities to join a business like PIC with committed owners, a strong board, and a highly regarded management team are rare, and I look forward to supporting all of them in the next phase of the business's development."
The former RSA chief risk officer and ex-Barclays chief information officer brings 45 years of financial services experience to PIC. He currently chairs OSB Group Plc, Mizuho International, and FIL Investment Services (UK) Limited.
"He has a terrific 45-year track record in financial services, holding senior executive and non-executive director roles at significant companies," said PIC chief executive Tracy Blackwell. "David's experience will serve our business well as PIC continues to grow and we expand our presence across the UK.
"I also want to thank Jon Aisbitt for his strong leadership of our boards and the considerable skill he has shown in guiding the evolution of our corporate governance structures and processes in line with the growth we have experienced during his tenure."
In January, Aisbitt announced his intention to step down once a successor was named.