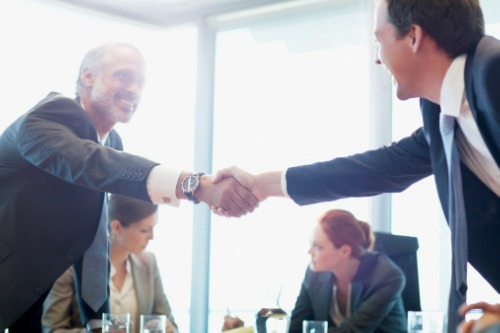 PIB Group has acquired the Spain-based independent specialist insurance intermediary Cicor Internacional Correduria de Seguros y Reaseguros, as well as Cicor's subsidiary Global Marine.
The acquisition is pending customary Spanish regulatory approvals.
Cicor was founded in 1988 in Barcelona, and has another office in Madrid. It is one of Spain's leading insurance and reinsurance brokers. The firm offers risk management and commercial insurance services, and has expertise in surety & credit, marine, and aviation insurance.
A company release noted that Cicor is PIB's first acquisition in the Spanish market. The deal also builds on PIB's existing presence in the Iberian Peninsula with its previous acquisition of Acquinex, in line with PIB's strategy of creating a leading pan-European commercial insurance brokerage.
"I'd like to extend a very warm welcome to our new colleagues at Cicor who will soon join us at PIB," said PIB Group CEO Brendan McManus. "Cicor is one of the leading independent insurance brokers in the Spanish market. They are a brilliant new addition to PIB who will bring a new dynamic to our culture."
"Cicor is an excellent business and a fantastic first acquisition in the Spanish market. We are all excited about the skills and capabilities that Cicor bring to PIB," added PIB Group head of European M&A James Harmer.
Harmer also stated that this deal is the first of many acquisitions that PIB has planned in the Iberian Peninsula, and that the company aims to create "one of the largest client focused insurance brokers in the market."