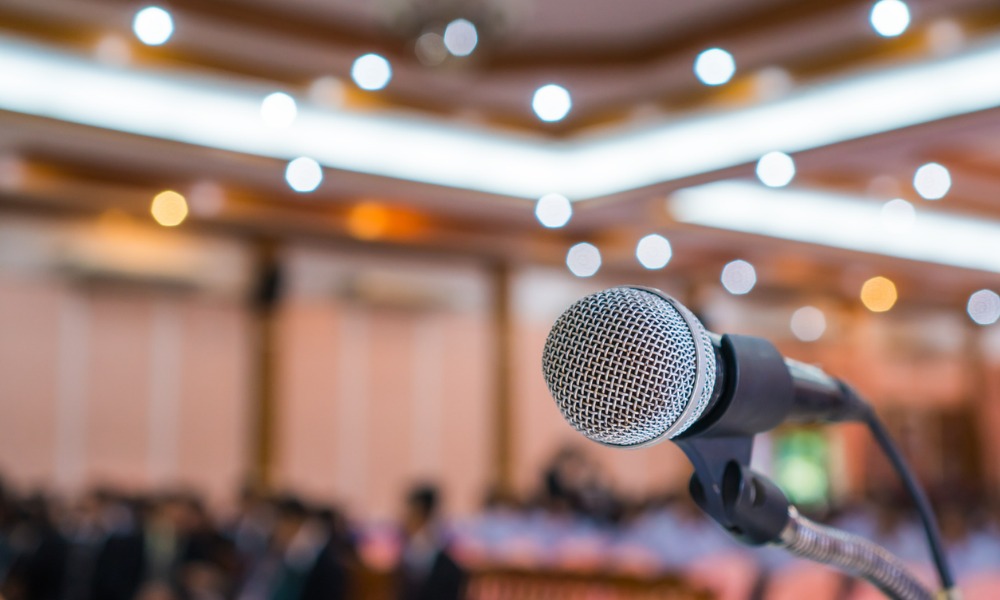 "I don't think that that perception is entirely fair: there are recent examples of UK regulators moving swiftly to enable the investment of substantial capital in the traditional insurance market, without compromising prudential standards," he continued.
"But, fairly or unfairly, the UK's financial regulators have acquired something of a reputation for being relatively slow and inflexible, and of engaging in excessive scrutiny of detail without due proportionality – and I am often told when I speak to market participants that that perception is deterring some businesses from even attempting to locate new ventures in London."
The issues surrounding watchdogs' supposed lack of flexibility, as well as their so-called excessive scrutiny, were highlighted during the course of a recent House of Lords inquiry into commercial insurance and reinsurance market regulation in the UK.
Read more: "Parliament ought to be involved"
In his speech, though, Sheppard cited PRA's supervision of third-country branches – pointing to "a number of practical steps" already taken to relieve branches of what he called unnecessary requirements and burdens. These changes, including waiving branch capital requirements for pure reinsurance third-country branches, are aimed at making Britain an "exceptionally welcoming environment" for cross-border insurance activity.
"To those [deterred wholesale] businesses I would first say – just try us," the insurance policy head went on to state. "Come and talk to us, and you might be surprised at the difference between reality and perception, even under the current processes.
"And for our part, we are planning changes in our approaches to authorisation of traditional wholesale insurance ventures, and insurance special purpose vehicles (ISPV). We believe these changes have the potential to bring much greater flexibility and speed to the business of locating in London."
The planned reforms include giving ISPV applicants more certainty over the outcome earlier in the process, as well as a faster decision on applications. As for authorising traditional entities, PRA's new approach will be designed to address the areas of process speed, the level of business plan review, and the level of required documentation.
Sheppard declared: "From our approach to maintain a thriving ecosystem of insurance branches, to innovative approaches to achieving in the wholesale space the high standards for which the UK is rightly known, the PRA is determined to play its part in fostering a competitive UK insurance industry, which has never been more important to the success of London as a financial centre, to the wider economy, and to the great challenge of our time: investing in and underwriting the transition to net zero.
"The opportunities for the industry are great: we look forward to helping you seize them."