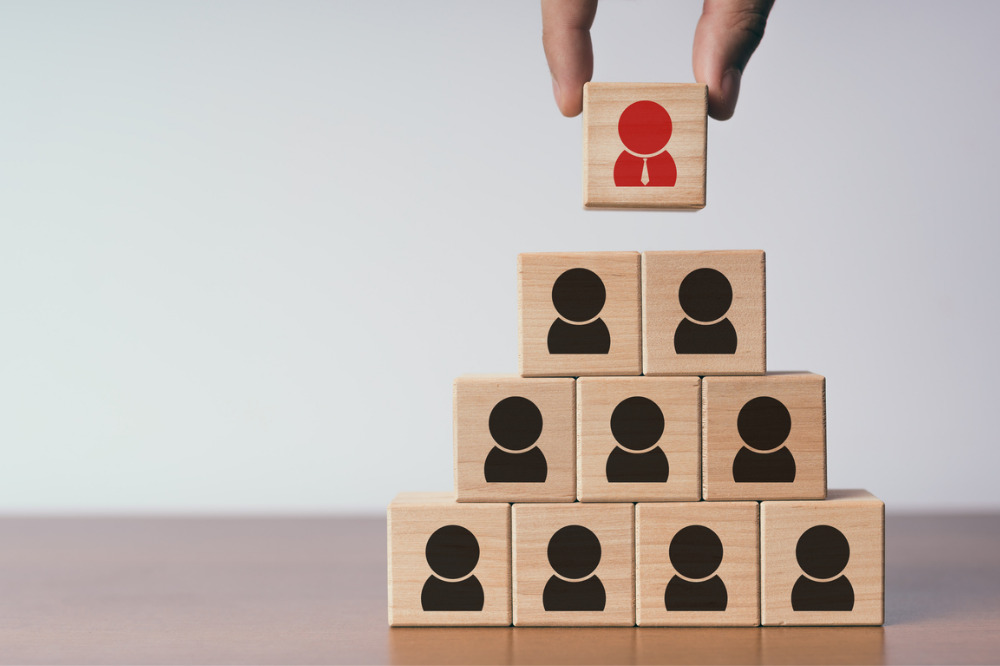 UK-headquartered financial services group Prudential Plc, which describes itself as "Asia-led," could be heading East in search for its next chief executive.
A report by The Sunday Times said the company has begun the process to look for the successor to group boss Mike Wells, who is credited with transforming the organisation.
It was during Wells' time at the top that Prudential completed its demerger with UK and European operations M&G Plc (2019) and US business Jackson Financial Inc (2021).
Back in September, the CEO stated: "With the demerger of Jackson completed, Prudential's businesses are focussed exclusively on Asia and Africa providing life and health insurance and asset management.
"Our businesses in Asia have leadership positions in their chosen segments, and we now operate in eight markets in Africa. We look forward to continuing to serve our customers, and build long-term value for shareholders and our other stakeholders through the disciplined execution of our growth strategy."
Now it's been reported that the next chief executive is potentially someone with pan-Asian operating experience – not ruling out the possibility that it could be a candidate from the likes of Hong Kong or Singapore, or that the post could be based in that part of the world.
Prudential is listed on the stock exchange not only in London, but also in Hong Kong.