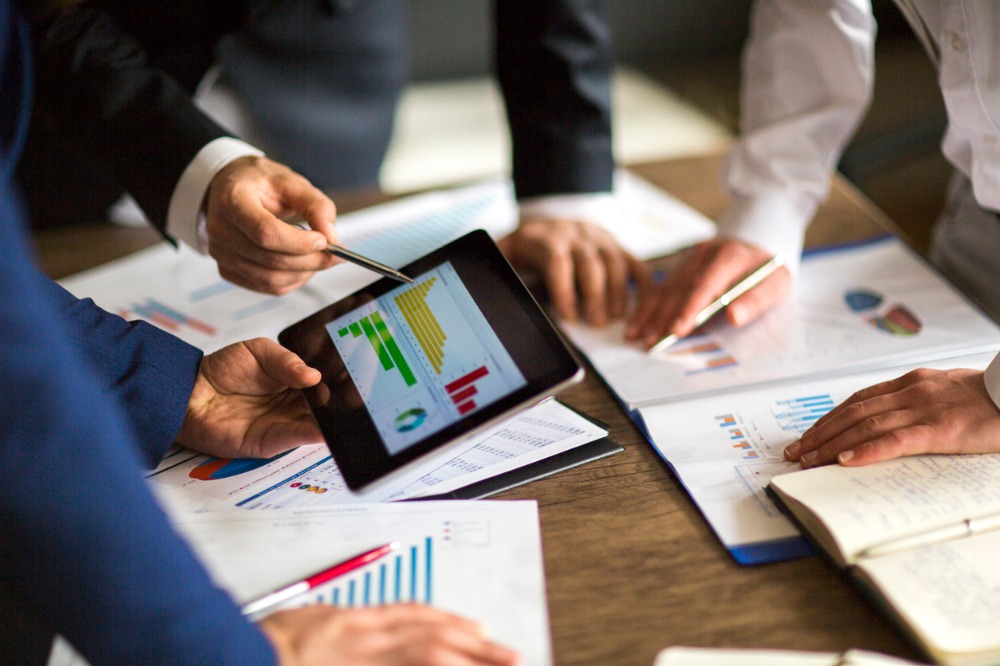 Fairweather highlighted how the FCA is "rightly" looking to reduce consumer harm while setting higher standards and promoting competition, as well as – in a first for the watchdog – putting published metrics against its targets.
"We are now focussing on results rather than being driven by processes," reads part of FCA chief executive Nikhil Rathi's message within the strategy document. "Our strategy sets out, for the first time, the outcomes we expect all firms to deliver across our markets.
"We will also be tougher on our own performance, collectively and individually. For the first time, we are publishing measures that cover a multi-year period and against which we can be held accountable to support delivery of these outcomes."
Rathi also said: "Prioritisation is inevitable, not least due to our broad and growing remit, but our decisions will be data-based. And an outcomes-based approach guards against inconsistent regulation."
To help realise its strategy, the regulator is recruiting 80 people.
Commenting, Fairweather stated: "We welcome the fact that the FCA sees informed and empowered consumers as an important defence against bad conduct. Over time, consideration needs to be given as to how this aim is measured. Data from firms, collated under the consumer duty, could really drive this ambition.
"We would also want to see a wider ambition that consumers improve their financial resilience. Preventing harm, such as from investment in inappropriate high-risk products, is the first step here."
"But over the coming three years," she added, "using the consumer duty as a driver, we believe that firms can and should do more to improve the outcomes for consumers, ensuring that they are building their resilience over time."
According to Rathi, the new strategy will provide a foundation for the FCA to continuously improve while enabling itself to respond swiftly not only to changes in the financial services sector but also to economic and geopolitical developments.
Offering his take on the matter, Sicsic Advisory managing director Michael Sicsic asserted: "Nikhil Rathi was brought in to fix the performance of the FCA. The strategy, business plan, and outcome metrics published [on April 07] support the drive towards the performance culture he wants to build and a way of measuring its success."
Indeed, the new FCA strategy builds on activities that were introduced in July 2021 when the CEO committed the watchdog to become more innovative, assertive, and adaptive.
Sicsic, who runs a specialist financial services risk and regulation consultancy, went on to note: "There are a number of key headlines for all financial services firms. Firstly, the FCA will raise the bar for authorisation of new firms and individuals. It is ultimately easier to thoroughly check for bad apples before they enter the cart than to sift through thousands. It will also move faster to remove authorisation from any bad actors it identifies.
"For established and reputable firms, the new consumer duty principle is confirmed as its flagship policy. This raises the standards it expects firms to adhere to above 'treating customers fairly' and with a rigorous amount of reporting and internal measurement to support its implementation. Third, the use of data runs deep."
Sicsic stressed that organisations will have to build up their capabilities to measure consumer outcomes and adequately deal with complaints before they reach the regulator.
Meanwhile he commented further: "The business plan and strategy are also noteworthy for what they don't say. There is scant mention of 'supervision' for example, with language shifting towards detecting harm and fixing it. This could trail the disbandment of its dedicated supervision team in its yet to be published new target operating model."
Rathi did say that the FCA is changing its operating model to focus more on "the problem in front of us" instead of simply addressing types of firms or sectors.
"This is an exciting time for the FCA," declared the chief executive, who took the helm in 2020. "Two hundred (200) new colleagues have joined us since the start of the year, with dozens more joining every month, as we change the way we operate, on behalf of the consumers we serve. We are committed to holding ourselves to the highest standards in doing so."