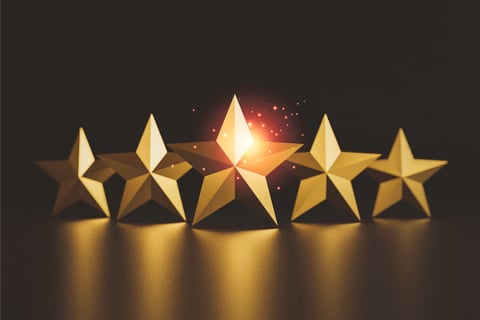 Diversity, equity, and inclusion (DEI) is top of mind for the next generation of insurance professionals – therefore, companies with the best DEI policies will attract the finest new candidates. This year, Insurance Business (IB) has identified the top 5 companies in the UK that have exhibited the type of DEI initiatives bound to draw the brightest, most talented, and most passionate employees to the UK insurance industry.
The Insurance Business UK (IBUK) team identified the companies with the best DEI initiatives this year by inviting firms to share the DEI initiatives they have focused on over the past 12 months. For 15 weeks, the IBUK team conducted one-on-one interviews with DEI professionals to gain a keen understanding of the industry standards for DEI and to determine which companies have met or exceeded these expectations.
After receiving nominations for DEI initiatives, the team reached out to the nominated companies' employees to gauge the effectiveness of these programs. The companies that scored 4 or higher on a scale of 1 to 5 won the 5-star DEI 2022 awards.
This year's winners are:
Crawford & Company
FloodFlash
HDI Global SE
Talbot Jones
Congratulations to all the winners! Find out about the companies' DEI initiatives by reading the IBUK 5-Star Diversity, Equity, and Inclusion 2022 report.