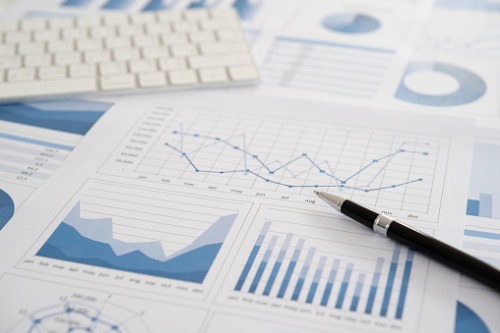 Remember the Central Bank of Ireland's probe into two former directors of under-administration Quinn Insurance Limited (QIL)? It's now been revealed just how much was spent on the investigation, which spanned half a decade.
According to the regulator's 231-page annual report and annual performance statement, the probe – which was commenced in 2015 and concluded last year – involved total costs amounting to €1,896,303. Of the sum, €954,562 was incurred for document management and stenography services; €725,539 for legal professional fees; and €216,202 for fees and expenses of inquiry members.
Read more: Regulator concludes inquiry into ex-directors of Quinn Insurance
"2020 marked the conclusion of the Central Bank's inquiry under the administrative sanctions procedure into two former directors of Quinn Insurance Limited pursuant to settlement agreements with the two former directors," stated the Irish watchdog in its recently published 2020 report.
"This is a significant milestone and outcome for the Central Bank as it demonstrated the ability and willingness to use the full breadth of powers and refer cases to inquiry where appropriate."
The Central Bank went on to highlight its success in defending, in 2016 and 2017, the High Court proceedings that challenged its investigation. Costs were awarded to the regulator as a result.
"The costs of successfully defending the related High Court litigation," noted the Central Bank, "amounted to €364,844, which comprises legal professional fees in addition to other outlays such as stenography fees and legal costs accountants."